Iconic NY Radio Station WPLJ-FM Will Go Off Air For Good On Friday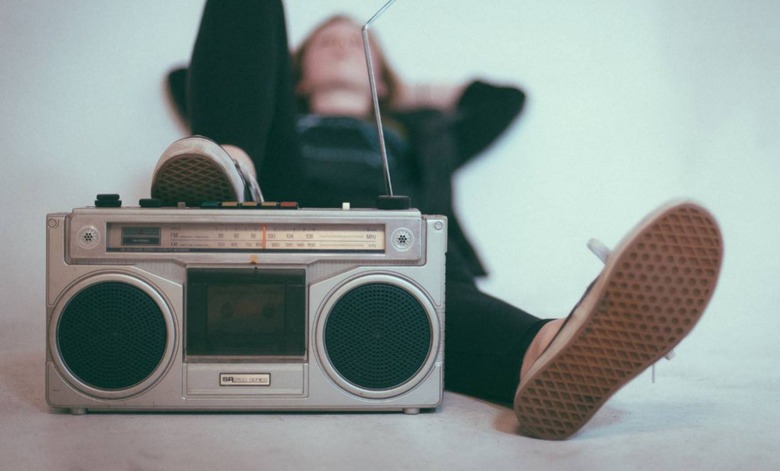 Iconic New York radio station 95.5 WPLJ will go off the air for good tomorrow night, leaving only hours to stream or call in before it transitions to entirely different content. The station launched back in 1971 as an album-oriented rock station, having persisted over the decades since into the hot adult contemporary destination it is today. That will change on 7PM ET on Friday, when the station's new owner flips the switch.
Times are changing and radio isn't quite what it used to be. Though many FM stations have persisted as a free, readily available alternative to streaming services like Spotify, a number of companies have gravitated away from terrestrial offerings and we've seen more than a couple notable stations go dark.
Such will be the case on Friday, May 31, when WPLJ's new owner Educational Media Foundation will switch the station over to a K-LOVE contemporary Christian music outlet. The company acquired WPLJ from Cumulus Media earlier this year.
Educational Media Foundation paid more than $100 million for WPJL and a number of other FM destinations, including several notable stations like WYAY, KFFG, WRQX, and WXTL. The decision to transition WPLJ into a K-LOVE affiliate has proven upsetting to a number of local residents who cite decades spent listening to the popular outlet.
The station is winding down its final hours with an array of commemorative calls, classic rock music, and moments spent with past DJs. The station is available to stream for free through its current website here. The transition into a K-LOVE affiliate will be seamless and happen at 7PM ET on May 31.