iCloud on the Web will soon allow Face ID and Touch ID sign-ins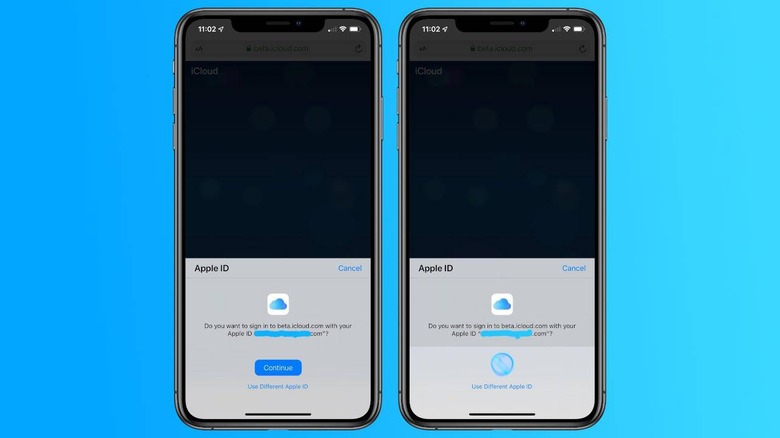 The death of passwords is at hand, or at least that's what proponents of biometrics security would like to say. It might be a while before it becomes as commonplace as the password field but every small step takes us closer. The next small step will seemingly come from Apple who is now testing ways to more securely and more conveniently log into iCloud.com using not strong passwords but stronger fingers and faces instead.
This is a small but important improvement in securing Apple accounts. While you can already use Face ID or Touch ID when logging into the App Store, iCloud remains a weak link, especially on the Web. Now if you go to a beta version of iCloud.com using beta versions of iOS and macOS, you'll be able to log in more securely using those mentioned methods.
First, your device needs to be on a beta version of iOS 13, iPadOS 13, and macOS Catalina. Then you need to browse to iCloud.com using Safari. You'll be redirected automatically to the beta site but you can also enter the URL manually if necessary.
Once there, you will be shown a prompt to login using Face ID or Touch ID just like the one shown by 9to5Mac above. Of course, the option depends on the device, as Face ID will be available only on recent iPhones and iPad Pros. The rest will have to settle for Touch ID.
This is undoubtedly part of Apple's push for Sign in with Apple which will be available for developers to preview this summer. It definitely simplifies the login process for Apple's devices and services while still promising better security than the competition.