iCloud attacks were real: Apple comments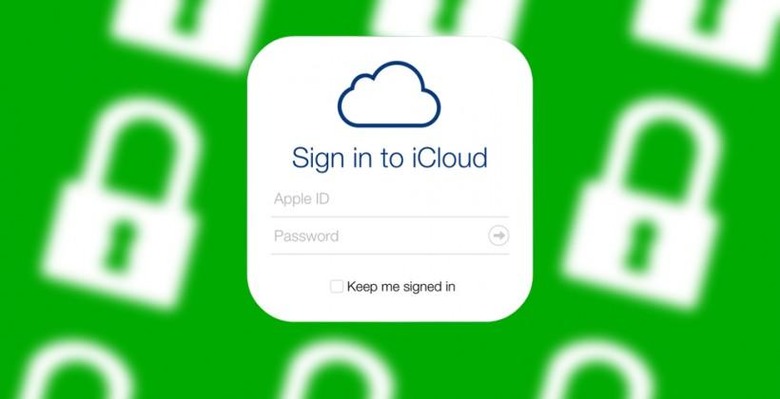 This week it was reported that Apple's iCloud servers were under attack by China – as it turns out that's not entirely true. Apple has made clear in a statement that there were indeed "intermittent organized network attacks" this week, but that they were done on people attempting to access the iCloud webpage. There weren't any attacks on the iCloud servers themselves, nor were there any drops of user information. Apple does, however, suggest that you pay attention to "certificate warnings."
Insecure in Safari
As you very well should, Apple suggests you should pay attention to your web browser whenever a certificate warning appears. As it's shown in the image below this paragraph, a security certificate warning in the Apple-made Safari web browser is rather clear. Do not enter, do not trust.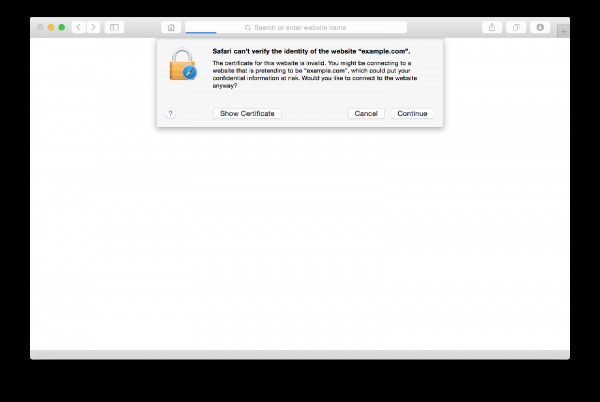 Uncool in Chrome
Apple goes on to show how secure you should be inside Google's Chrome web browser. If you see the message below – full of red marks and big, clear warnings – you're also not really going to have a great time if you proceed.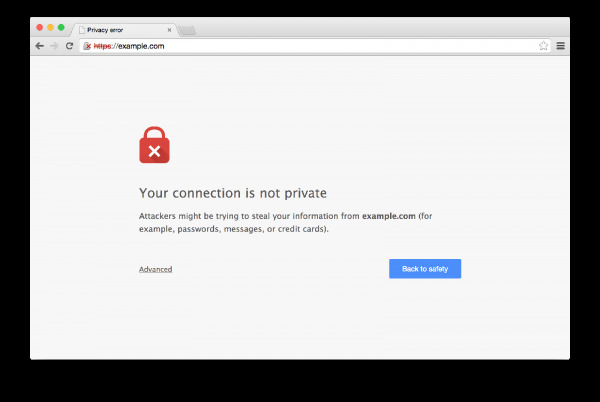 Not so fabulous in Firefox
Firefox gives similarly easy-to-read warnings, though this time in yellow, not red. Basically if you're trying to log in to a website with a connection that your web browser takes the time to warn you about, you probably would be better not logging in.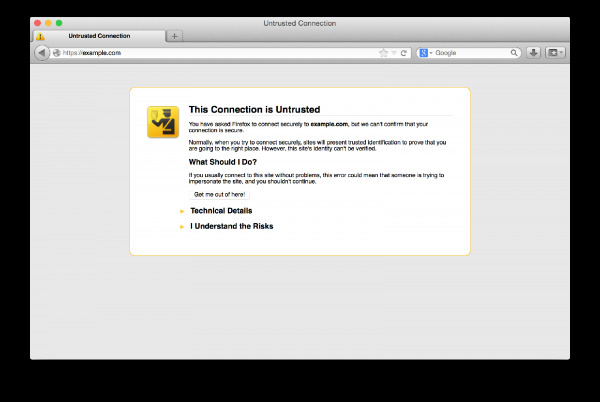 Secure with iCloud
If you're logging in to iCloud with your web browser and there's a tiny green lock icon next to the title of the website, you're good to go. Apple's Statement makes very clear that they are "aware of intermittent organized network attacks using insecure certificates to obtain user information, and we take this very seriously."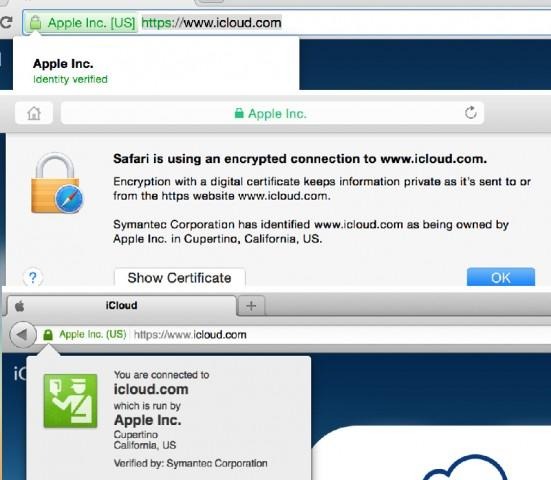 Apple went on to note that "these attacks don't compromise iCloud servers, and they don't impact iCloud sign in on iOS devices or Macs running OS X Yosemite using the Safari browser." So there.