iClever QY8 Bluetooth earbuds mini-review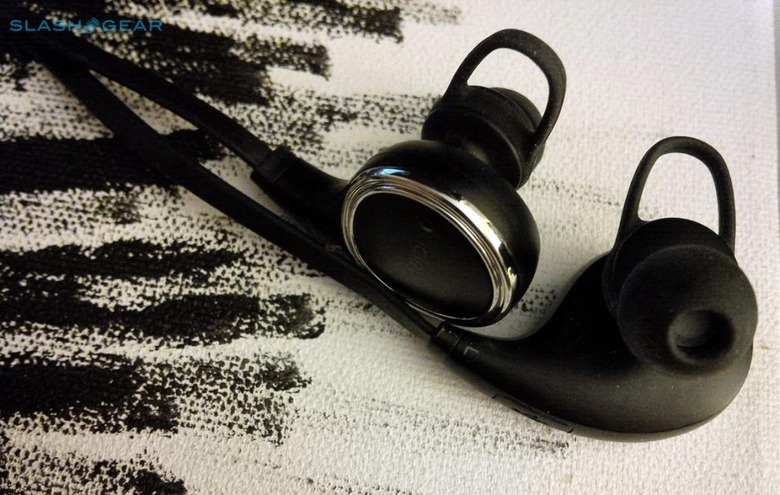 The days of sound-leaking, heavy, and tinny headphones are long gone. In their place is an array of affordable wireless headphones that come in at a budget rates while offering audio quality more than suitable for most consumers' needs. We recently got our hands on a pair of iClever QY8 Bluetooth earbuds, and at $19.99 USD, they certainly fall into the budget category. Does the quality suffer as a result? Read our mini review to find out!
iClever's QY8 headphones are lightweight and feature a flat cable, and while they don't snap together like certain other earbuds, they shave quite a bit off the typical price tag. Each ear piece is large and round, which will appeal to some but may be a touch too visible for others. It comes down to personal style and taste.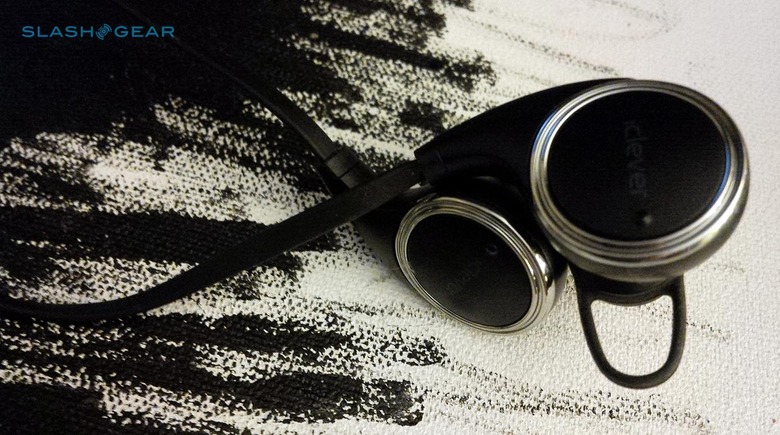 The earbud tips, however, are well made and fit snuggly in the ear, with a secondary rounded components fitting within the outer ear to further block out unwanted noises. The headphones are very light, weighing in at only 0.58ounces. As such, they're a good choice for joggers and those who are frequently out and about. It is very easy to forget you have something in your ear, and popping one out so that you can hear noises around you won't result in strain on the other ear.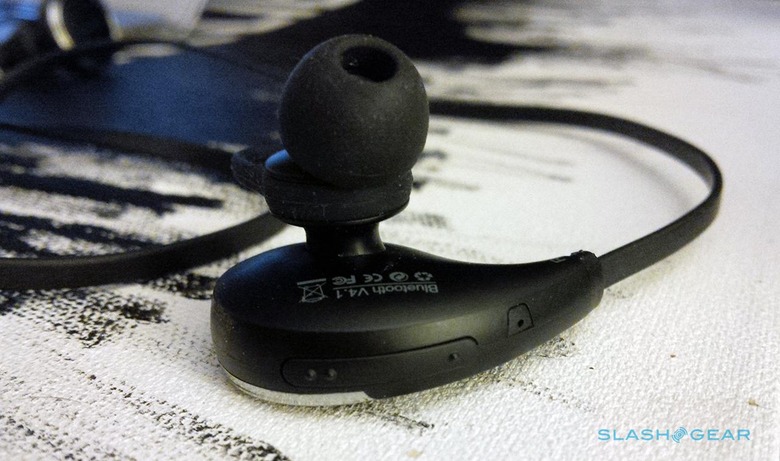 The centermost portions of the ear pieces are buttons, and there's a volume rocker on the side of one ear piece. The other earbud features a micro USB port for charing the internal battery — of which you can expect somewhere around 6 hours of battery life, at least in my experience. The maker rates the battery at about 7 hours.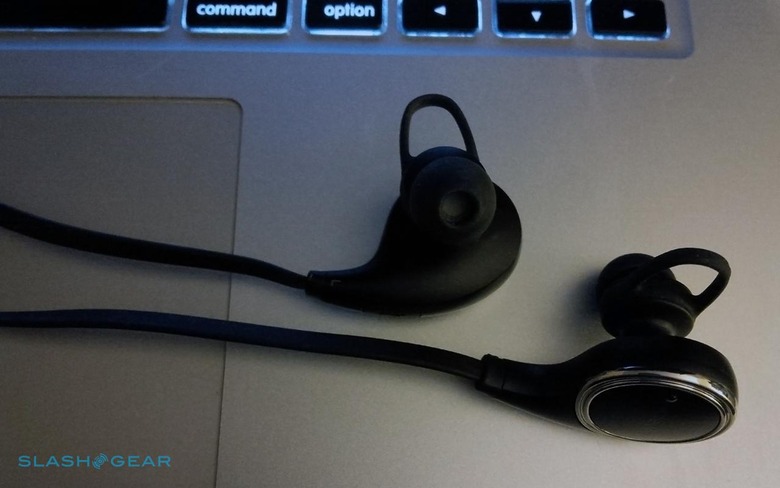 The audio quality is surprisingly ample and well rounded, akin to the quality you'll get from a pair of $50 or more headphones. It was a pleasant surprise, as one doesn't expect too much from sub-$20 earbuds. There's nothing to dislike about the earbuds, except perhaps if you're expecting high-end audiophile quality. The iClever QY8 is available on Amazon.