US immigration and customs authorities plan to use nationwide license plate recognition, gaining access to a huge database of drivers across the country. The Immigration and Customers Enforcement (ICE) agency has made headlines in recent months for the escalation of its deportation efforts, which are seen as a response to tougher mandates from the Trump White House around legal immigration.
That has, controversially, included staking out schools and arresting people with uncertain resident status when they arrive with their children, in addition to raids at employers. Currently, efforts to decide how best to proceed with the so-called "Dreamers" – people who were brought to the US by their parents when young, without official residency, and who were covered by DACA by the previous administration – saw lawmakers bring the government to a standstill. Last year, plans to monitor the social media accounts of all immigrants were revealed.
Now, ICE is apparently expanding its powers even further, in a way that's causing concern among privacy and civil rights advocates. A recently finalized contract will give the agency access to a database of license plates across the US, The Verge reports. While through the DMV the government clearly already has a record of who registered each car, this new information is hugely more comprehensive. Rather than just tracking registration, it also allows for location tracking of the cars.
It's the handiwork of Vigilant Solutions, an ICE spokesperson has confirmed, and it does that by tapping into a wide variety of data sources. Combining license plate data from repossession agencies, toll booth cameras, local law enforcement – including cameras mounted on police cars – and more, it apparently tracks around 100 million sightings per month. That's a rich source of information for figuring out who is driving where.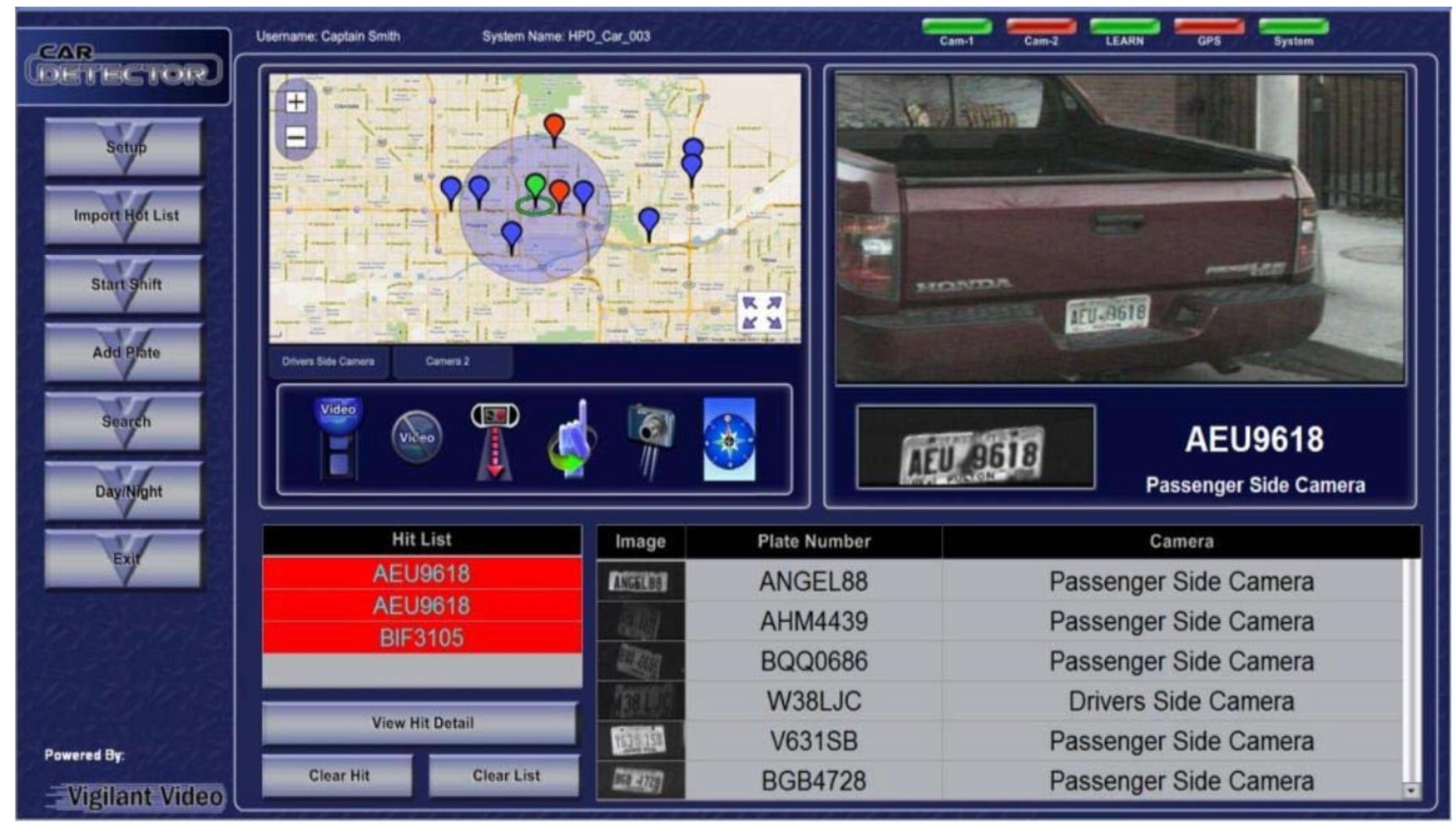 Since manually sifting through that data would be effectively impossible with any degree of efficacy, ICE will have a number of tools to streamline the process for their investigations. One example would be to search for a single vehicle – by license plate – across the past five years. That might be sufficient to identify patterns in where the driver, or other users of the car, are often found.
Alternatively, by logging a particular plate with the system, a notification alert could be triggered when Vigilant Solutions' technology next spots it. Indeed, the company has a smartphone app that can receive such alerts, for agents in the field. These so-called "hot list" license plates will expire from the list after a year.
ICE, for its part, insists that it will not be feeding data into Vigilent's system, nor using it to build a tracking database of its own. A spokesperson also argued that license plate data was not a new addition to investigative methods. There'll also be audit logs to track possible abuse that access to the database might permit.
"Like most other law enforcement agencies, ICE uses information obtained from license plate readers as one tool in support of its investigations," ICE's Dani Bennett said. "ICE is not seeking to build a license plate reader database, and will not collect nor contribute any data to a national public or private database through this contract."
Nonetheless, civil liberties advocates are voicing significant concerns about the development. Although this isn't the first time ICE has sought to use such a database in its investigations around undocumented immigrants, previous attempts have been shut down over concerns around privacy. Even those who might support a tougher stance on immigration polices have suggested that these added powers have a detrimental impact on individual rights.