Ice Cream Is Android's Dessert Of Choice After Honeycomb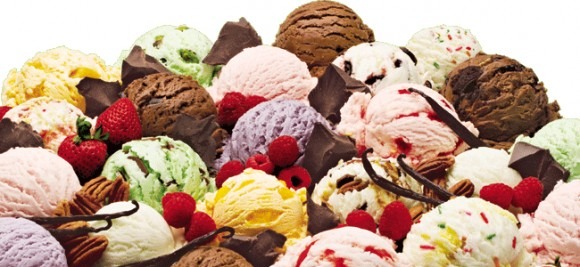 Google apparently plans to name a future version of its Android OS "Ice Cream", following on from the upcoming Gingerbread release expected to debut before the end of the year, and the subsequent Honeycomb version.  The news comes not from the search giant itself, but from ARM president Tudor Brown, who told Forbes that Google's alphabetical naming scheme would shift to "Ice Cream" when the company got to "I".
Although Forbes suggests Android Ice Cream will be v4.0, it's not clear whether the new dessert will also be the next significant update of the OS. For their part, Google is declining to comment on iterations beyond Honeycomb, and it's possible the release could be a 3.x build rather than 4.0.
[via Android Community]