iBooks StoryTime app brings children's books to Apple TV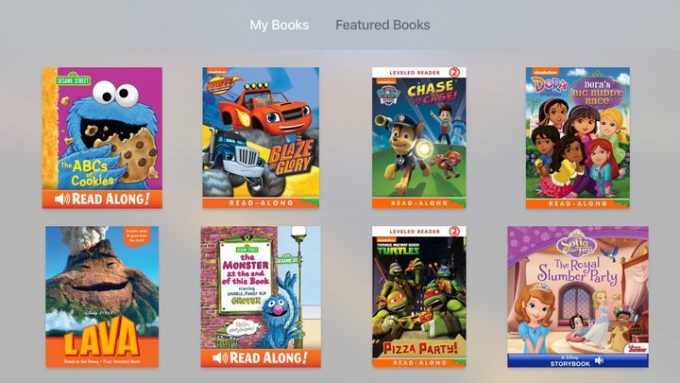 With no previous announcement, Apple has debuted a new tvOS app for the latest fourth-gen Apple TV that helps kids read along to some of their favorite books. Called iBooks StoryTime, the app, available for free on the App Store, displays interactive books on the TV screen with the Read-Aloud feature, as well as lets pages be flipped with the Siri Remote's touch pad.
Read-Aloud features narration for the books, along with displaying subtitles on-screen to read along to. For supported books, things like sound effects and highlighted words are shown, and multiple character voices are used. When this mode is enabled, pages will automatically turn as the narration progresses.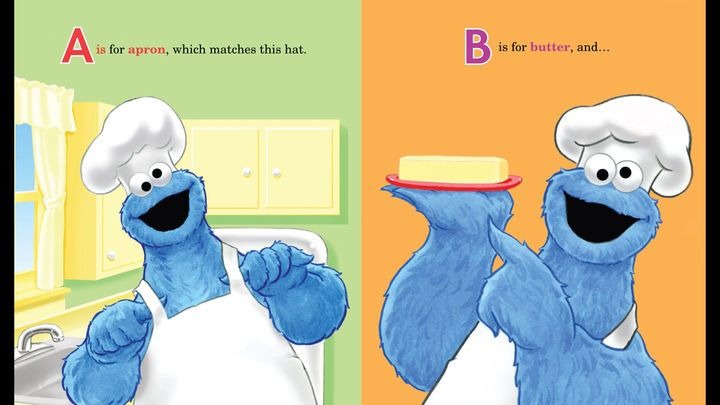 There's also the option to turn Read-Aloud off, allowing pages to be turned with a swipe on the remote. This is designed to be used when a parent reads to a child themselves, or the child wants to practice reading themselves.
"iBooks StoryTime gives your family a different way to experience classic kids' books and discover new favorites. With Read-Aloud narration and beautiful illustrations, every handpicked title in the app transforms the Apple TV."
Among the supported Read-Along titles are Green Eggs and Ham, The ABCs of Cookies, The Little Red Hen, Goodnight Moon, Meet Tracker, Big Brother Daniel, and Chicka Chicka ABC. These can be purchased from iBooks on any iOS device, and they'll automatically sync to the Apple TV. The iBooks StoryTime app also comes with Dora's Big Buddy Race Read-Along Storybook for free, so Apple TV users can give it a try before buying anything.
SOURCE Apple