IBM: iOS blows Android away in Cyber Monday shopping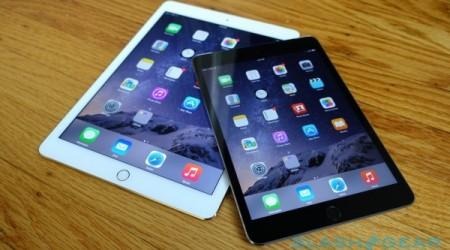 Cyber Monday is a day meant for online deals from around the Internet. A day when you can shop without ever leaving home, and get things not available in stores at a discount. Like they did last week, IBM has released their user stats for Cyber Monday shopping. Unlike black Friday, the disparity between Android and iOS wasn't even close, with iOS users outpacing Android owner purchases 4:1. Online sales were up 8.5% over 2013, too, with mobile traffic accounting for nearly half of all online browsing.
Mobile traffic was also up 30.1% over last year, according to IBM. Total mobile online sales for Cyber Monday hit 22%, a nearly 28% increase year-over-year.
When it came to mobile platform comparison, iOS outpaced Android in nearly every way. The 28.7% of total iOS online traffic was double that of Android, with iOS accounting for 17.4% of total online sales on Monday.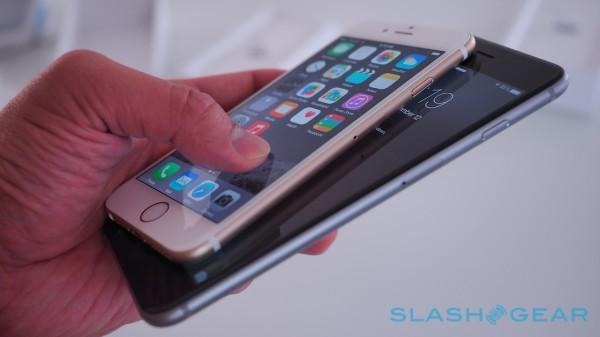 Android users only accounted for 4.4% of sales.
Smartphones brought in 28.5% of all mobile traffic yesterday, while tablets were responsible for 12.5%. We purchased more with tablets, though; 12.9% of online sales came from tablets, compared to 9.1% for smartphones.
Tablet shoppers also purchased more, with an average spend of $121.49. Smartphone shoppers had an average ticket price of $99.61.
Like Black Friday, the PC still reigned supreme. 58.6% of traffic came from the desktop, along with 78% of all online sales. Average PC sales were $128.24, too.
Source: IBM
Via: Venture Beat