iOS users outspent Android by 25% online yesterday, says IBM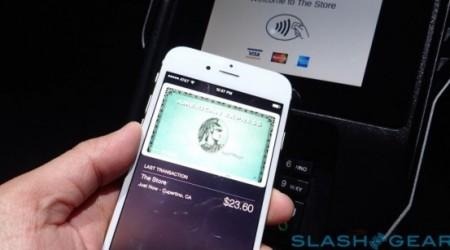 Market share is a fun metric for comparing a product's popularity, but there is a better way to gauge if those who own a device actually use it. Data regarding online shopping is a really good way to see who is putting devices to use, and IBM has compiled some shopping and purchase stats for Thursday shopping. Apple iOS device users spent a solid 25% more than their Android counterparts during online shopping sessions yesterday. The reason, according to IBM, is that Apple users are more "affluent".
The average purchase made by Apple users was $118.57. Android users spent, on average, $95.25.
Jay Henderson, director of IBM Smarter Commerce, said "Apple has a strong hold on online shopping. iPhone and iPad buyers tend to be slightly more affluent and more comfortable with technology."
Half of online shopping (browsing and purchasing) was done via a mobile device this year, with IBM noting Apple users are three times more likely to make a purchase than Android users. Those on an iPhone or iPad were responsible for 25% of all online purchases, according to IBM.
With attention to actual sales, IBM says 32% of all online sales were made via mobile. PC still reigns supreme, with a larger receipt bottom-line ($132.48) and online shopping traffic percentage (47.6%).
Source: CNN