"I want you to run Motorola. Can you let me know by tonight?" asks Google CEO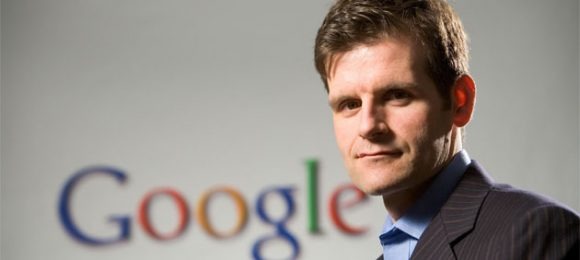 In a strange twist on the whole Google Motorola acquisition story, today the very recently announced new CEO of Motorola, Dennis Woodside, spoke with Bloomberg on how it came to pass that he was chosen for the job. As the story goes according to two sources familiar with the matter, Woodside was at one point (still working with Google) about to get poached by Apple's CEO Tim Cook when Google's CEO Larry Page promised him "greater responsibility" in the future. It now appears that, if indeed that particular agreement were true, that this week's appointment of Woodside to CEO of Motorola might fall right in line with this suggested reality.
What is certainly true of all this is that Woodside is the CEO of Motorola and that he was given the job by Larry Page. Woodside spoke with Bloomberg this week on how he was speaking with Google board member Ram Shriram at the time back when Motorola was first announced to have been acquired for $12.5 billion USD. Page asked Woodside humbly:
"He said, 'I know you've been looking for a challenge. I want you to run Motorola. I think you'd be great at it. Can you let me know by tonight?" – Woodside
Woodside also spoke on how Google could potentially set the pace for the mobile industry by using their newly acquired Motorola division to produce smartphones and tablets. His exact wording quoted by Bloomberg was as follows: "This is a huge opportunity to really show what Android can do in a well-designed, well-packaged, and well-marketed product." This goes against what we've heard on how Motorola will be moving forward as its own independent entity.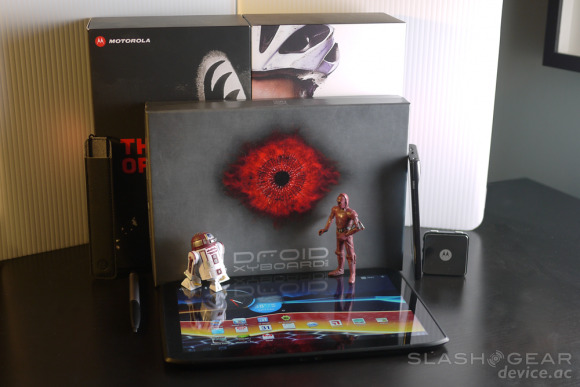 Woodside did, on the other hand, make sure the world understood that there will be a "firewall" inside Google and that he vows he will not ask for or receive any special treatment from Andy Rubin. Google's Rubin of course is the senior vice president of Google's Android division.
"Andy's job is to maximize the number of devices running Android. My job is to make Motorola as successful as possible and deliver innovative hardware as a licensee of Android." – Woodside