i-mate redeem Ultimate range; give them SideShow functionality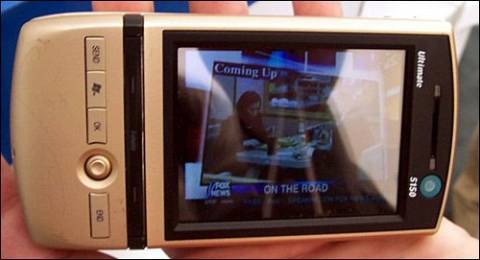 Back in January, when salivating slightly over ASUS' ScreenDUO SideShow display, I interrupted my oral perspiration to wonder this:
"Wouldn't it be easier to have a constantly updated cellphone relying on the processing power of your laptop together with the convenience of something most people carry round all the time?"
Well it looks like the good people at i-mate have been listening, or at the very least that we're thinking on the same wavelength (I'll expect my consultancy fee cheque to be in the post, guys), because their Ultimate line of WM6 smartphones (which thankfully won't just come in the JayLenoChinphone guise but as a range of different handsets) will come with software that not only enables just that, SideShow functionality using the cellphone as wireless display, but also remote Windows Media Centre control and media-previewing.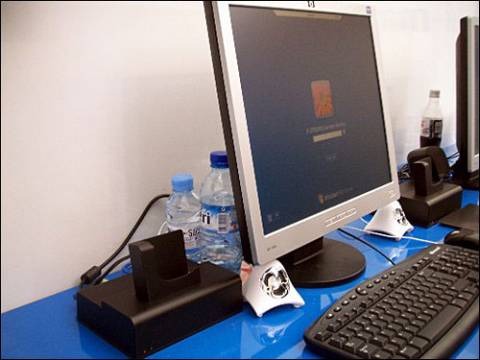 Demonstrated at 3GSM over a WiFi link, but apparently equally at home using 3G, a dock with video out as well as keyboard, monitor and mouse ports will mean the Ultimate range can serve not only as a mobile companion but also a laptop and PMP replacement.  I can see this being really useful for hotel rooms, when there's nothing on TV.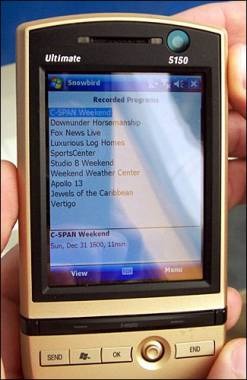 Expect the Ultimate range to be out by June 2007.
eWeek [via jkontherun]