Hyundai Genesis recalled over brake problems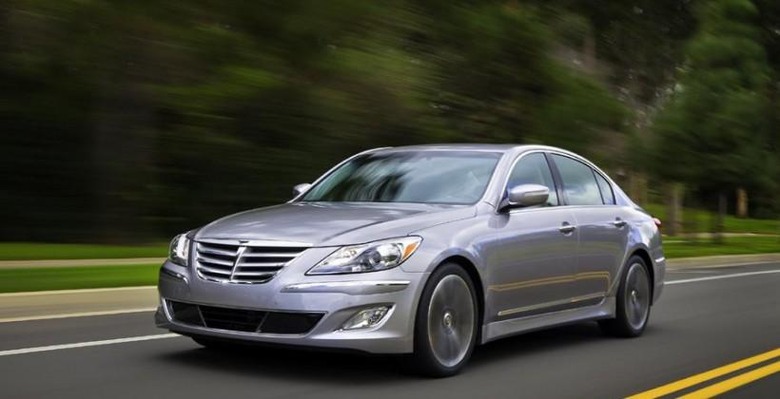 Hyundai has revealed that it will be recalling approximately 27,500 of its Genesis vehicles, all of which are located in the United States and fall in model years between 2009 and 2012. The reason involves problems with the braking system, with the auto maker needing to potentially add more brake fluid and an anti-corrosive additive.
According to the National Highway Traffic Safety Administration, one vehicle owner in Florida reported that her brakes failed, something that resulted in the car crashing into another car at a red traffic light. Another driver had problems with the parking brake, something that ultimately resulted in loss of control of the car.
The NHTSA ended up opening a preliminary investigation into the matter, having received 23 complaints from Genesis owners who experienced brake problems. According to documentation the agency made on the evaluation, some drivers who had the issue investigated were told the brake problems resulted from a bad anti-lock brake system module.
Though the auto maker had already replaced the fluid in a large percentage of affected vehicles, the investigation prompted the recall. Those with affected cars will be informed of the recall next month, at which point they'll be able to take their Genesis to a dealership for an inspection and whatever repairs are necessary on their specific car.
SOURCE: Reuters