Hyperkin SmartBoy concept turns iPhone 6 Plus into Game Boy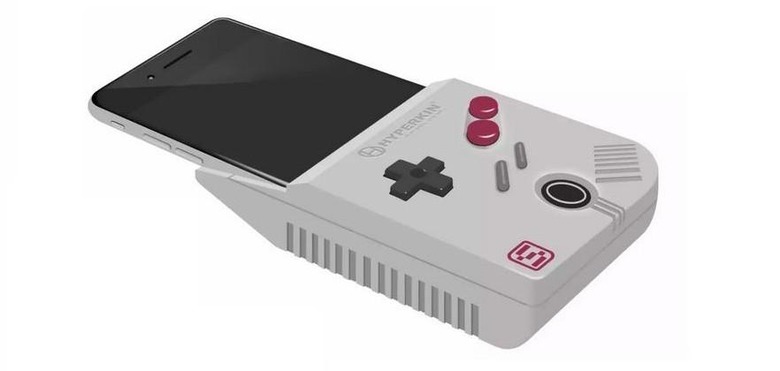 There's no shortage of mobile game pads, and likewise there's an emulator to meet every nostalgic gaming need. Form is as important as function, however, and Hyperkin's latest concept — the SmartBoy — is an exciting prospect, one that the maker is teasing plans to actually produce. The SmartBoy is a device that houses one's smartphone, providing Game Boy-like controls with a similar design, while providing compatibility with existing Game Boy cartridges — meaning you'll be able to play classic games sans ROMs and hassle, and with a pleasantly retro twist.
Hyperkin, an LA-based company that specializes in peripherals and accessories for assorted gaming devices, unveiled the SmartBoy concept on its Tumblr page earlier this week, and though it mostly only goes on to detail the concept's features, it does tease that the device in development by saying that some features could be added or removed "in its current development stage".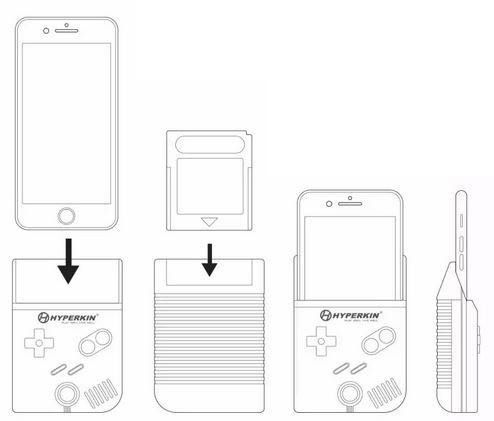 The SmartBoy works in an obvious and simple manner — simply insert the iPhone 6 Plus (others phones will be added in the future) — then insert a gaming cartridge in the back. The visible part of the phone's display will serve as the "Game Boy"'s screen, and there's the familiar D-pad, a couple action buttons, start/select, and a battery that gives 5 hours of gameplay on a charge.
Hyperkin hasn't gone into any more details beyond that, including when we might see an actual version of this hit shelves and what kind of price tag consumers should be expecting. Until then, hit up the timeline below to see some other news from the gaming company!
SOURCE: Tumblr