Hush smart earplugs block out unwanted sounds while still letting you hear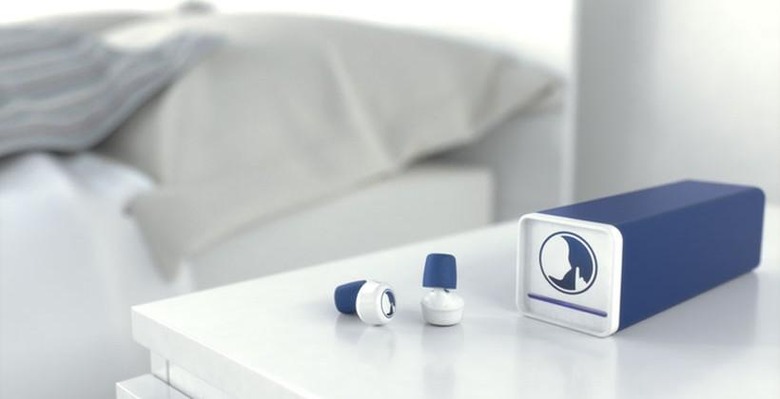 There are many reasons that people need earplugs, and not all of them are reasons you might expect. People need earplugs in very loud situations, such as shooting guns or at a loud racetrack for sure, but there are other reasons in the home that people use them as well when it's important that you still be able to hear sounds around you, such as sleeping. For situations like this, a new set of earplugs called Hush smart earplugs have debuted.
Hush earplugs are wireless noise masking earplugs that block out sounds while still allowing you to hear things like ringing phones. Hush earplugs are able to connect with your smartphone wirelessly so you can hear it ring in an emergency while you block out other sounds around you.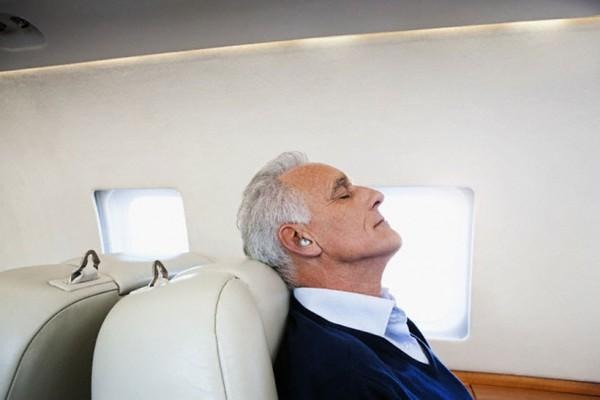 Hush earplugs use heat sensitive memory foam tips to provide a secure and comfortable fit. The outside of the Hush earplug uses soft silicone padding and is curved for comfort. The earplugs link with a Hush app on you smartphone that lets you hear sounds through the earplugs like white noise, waves, rain, fire, a brook, and several others. It also has a personal alarm to wake you when it's time to get up.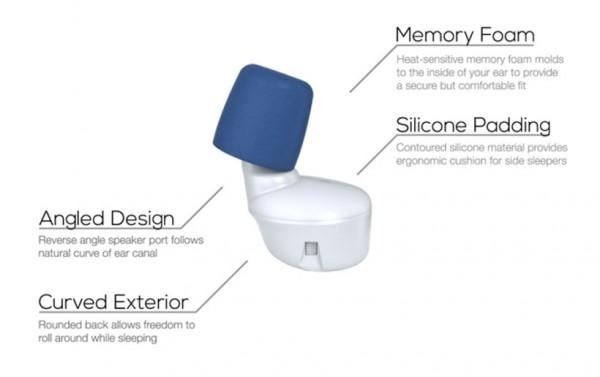 A notification filter gives you control over which notifications you hear. Hush earplugs come with a case that charges them on the go with enough juice to power them fully ten times per charge. Hush smart earplugs are on Kickstarter seeking $100,000 and have raised $191,000 so far with 28 days to go. A pledge of $115 or more will get you a pair of Hush earplugs estimated to ship in May 2015.
SOURCE: Kickstarter