Hundreds Of Walmart Stores Are Using AI Cameras To Monitor Checkouts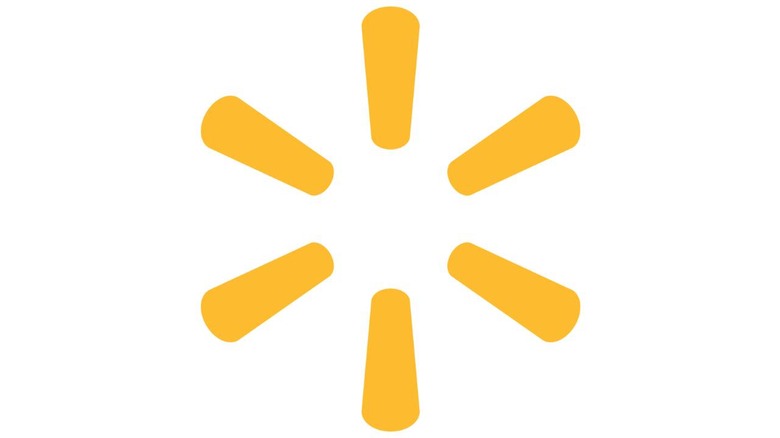 Many Walmart customers have likely noticed the appearance of cameras with small displays on the company's self-checkout registers over the last couple years. In a recent statement, the retailer confirmed that hundreds of its stores have started using AI-powered cameras to monitor checkouts in an effort to cut down on theft and other issues resulting in loss.
Computer vision technology is being used in conjunction with checkout cameras to keep an eye on potential issues like theft or products that failed to scan but weren't noticed by the customer or cashier. More than 1,000 Walmart stores are utilizing this technology, the company confirmed to Business Insider.
The camera systems started rolling out in Walmart stores as far back as two years ago under a program reportedly called 'Missed Scan Detection' internally. The report claims Everseen, a company based in Ireland, is one of multiple companies providing this technology to the retail giant.
The cameras and related computer vision technology are designed to keep track of activities at checkout stations, including registers where Walmart employees scan items and self-checkout registers where customers scan and bag their own products. The system analyzes these activities, according to the report, and is able to alert a checkout attendant if an item wasn't scanned properly.
The technology is intended to cut down on instances where the system fails to properly scan a product, as well as theft at registers, fraud, and other things that result in higher 'shrink' rates. The company confirmed to BI that its shrink rate has decreased at stores where this technology is in use.