Hummers sold in government auction for first time ever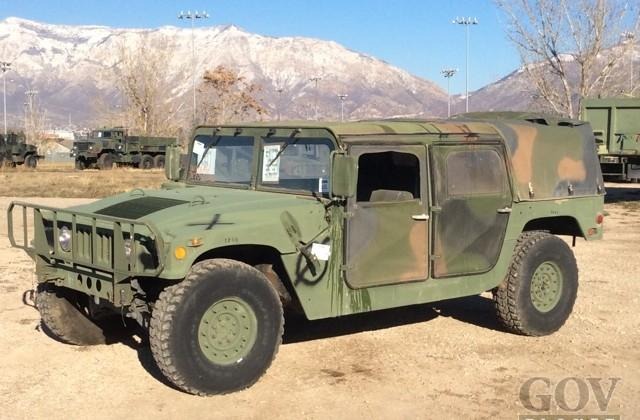 It's time for the US government to finally, at long last, put their hummers up for sale. This will be the first time in the history of the Humvee that the US government military has allowed their custom vehicles to go on sale after they've been used in the field. Previous rounds of HMMWVs have gone to scrap. You won't be able to drive these beasts on the road, and there are no guns attached to any of them – but you can bet they'll sell like hotcakes.
Most of the vehicles you'll see in this auction are currently being housed at Hill Air Force Base in Utah. They range from models from the 1980s all the way through the 1990s – no recent models here. Yet.
While just 25 Humvees will go up for sale at first, as many as 4,000 vehicles are said to be heading to auction in the next several months.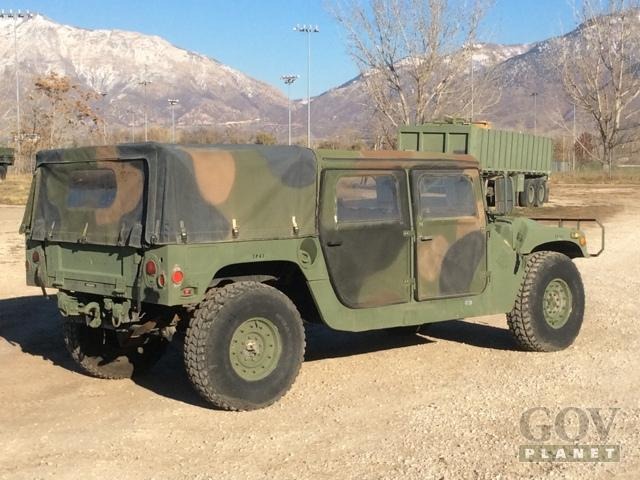 IronPlanet will be handling the auctions for every single vehicle, but 75% of the revenue gained from each sale will be going to the Pentagon's Defense Logistic Program. Mileage on these vehicles is said to range from 1,361 to 38,224 – so you know at least some of them have been used QUITE a bit.
Auctions will be run through "GovPlanet" where you can also purchase all manner of military odds and ends right this minute.