Humble Bundle is back with Double Fine lineup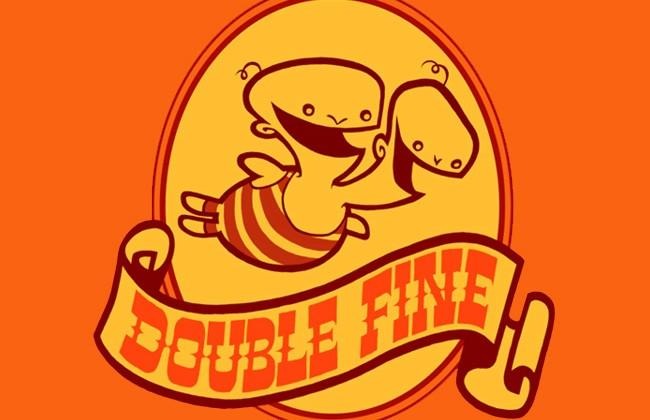 For those who've been desperately missing the Humble Bundle series, you'll be glad to know that it's back again, and it has a game studio theme again, only this time it's indie themed. All the games included were developed by indie game studio Double Fine Productions, including Costume Quest, Psychonauts, and Stacking, as well as other exclusive goodies.
By paying whatever you want, you'll get the three games mentioned above, but if you pay at least the average contribution (which stands at $8.10 right now), you'll also get a copy of Brutal Legends, as well as the soundtrack to the game, plus Psychonauts' two soundtracks as well. $8 for four indie games is quite the deal.
However, if you pay at least $35, you'll get the four games, as well as a pre-order to Broken Age (formerly known as Double Fine Adventure), which is raising funds right now on Kickstarter. If you contribute at least $70, you'll get everything previously mentioned, as well as a Humble Double Fine Bundle T-shirt in either black or white.
As always, this Humble Bundle will see some of the funds raised go to the Electronic Frontier Foundation, as well as the Child's Play Charity. When you contribute, you'll be able to choose how much of your money goes to each organization, and you have two weeks to decide whether or not that extra $35 is worth the T-shirt.