Human Element prequel set to release on OUYA exclusively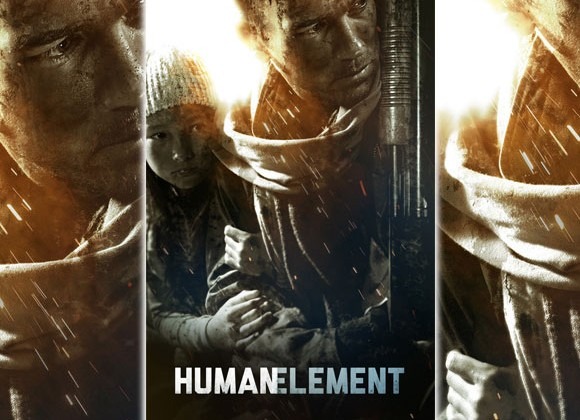 The man responsible for Creative Strategy on Infinity Ward's Call of Duty franchise has announced that his next big behemoth of a game, Human Element, will be given a prequel exclusive to the upcoming console known as OUYA. This console has gained significant traction in the last few weeks as its launch on Kickstarter blasted through all expected initial funding efforts, capturing the Android community as it did so. With an exclusive game launch as giant as this coming with it, the potential for failure should by all means be non-existent!
It's Robert Bowling we're talking about here, folks, and he's announced his intent to release an episodic prequel to Human Element – a game slated for 2015 for PCs and whatever Xbox and/or Playstation is out by the time that year arrives. Have a peek at an interview Bowling did with Machinima at E3 on the 2015 game:
Robert Bowling has made it clear that this "episodic prequel" to Human Element made for OUYA will set the stage for the full Human Element in a few short years. For now, this will be the first ever release by the company Robotoki, a game developer company headed by Bowling.
Above have a peek at Bowling speaking about the prequel for OUYA and the rewards that backers will get even more exclusively than every other exclusive as well – so exclusive you wont be able to handle it!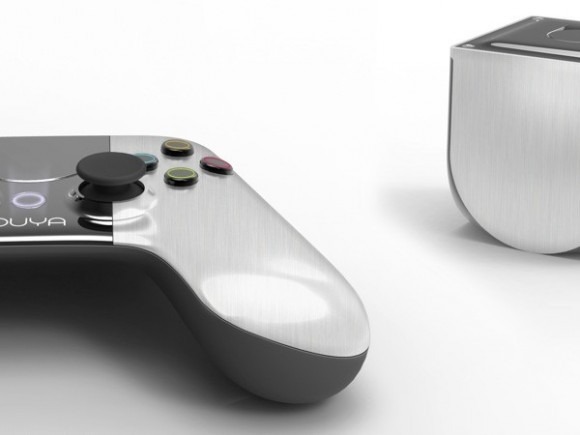 Get your button smashing fingers out, folks, this is going to be a beast of a prequel without a doubt – even though this console is running Android, a traditionally lower-powered OS for systems that aren't as beastly as, for example, the Xbox or the Playstation, here it's powered by an NVIDIA Tegra 3 quad-core processor. This processor has shown itself more than once to be more than beefy enough to take on high powered games – check it out here in our [Tegra 3 hub.]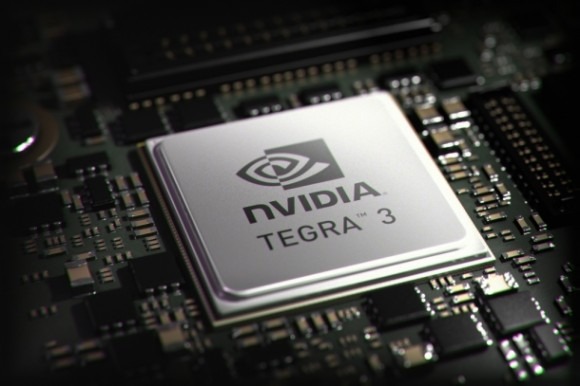 Meanwhile you can still contribute to the OUYA project via Kickstarter. This project is at $5 million USD and growing!
[via OUYA]