Hulu's new interface and Live TV finally arrive on Roku devices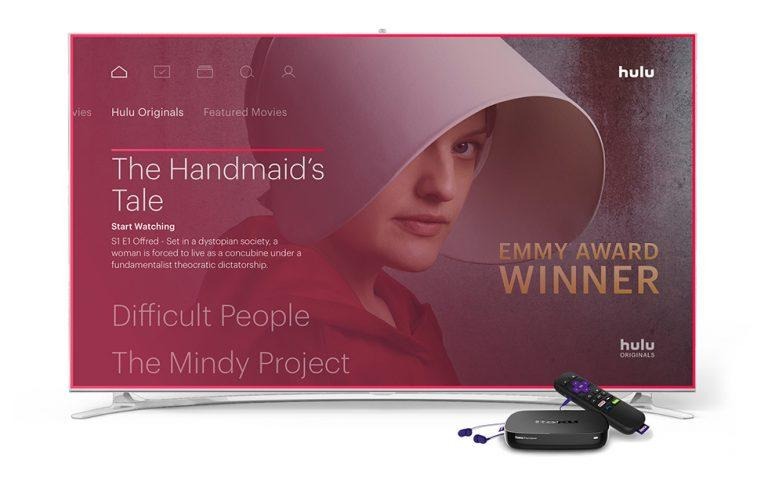 Subscribers have been impatiently waiting for it, and now it is finally here: the new Hulu TV experience has arrived on Roku media devices. Though Amazon Fire TV is increasingly wooing consumers, Roku is arguably the most popular media streaming devices in homes, and so it made Hulu TV's lack of support for them a major sticking point.
Criticism over the lack of support recently spilled over when Hulu announced that its live television service had arrived on the older Xbox 360 console. It seemingly highlighted a bizarre priority list, one that brought the new service to old hardware versus the streaming boxes and sticks found in many consumers' homes. All that is old news, though.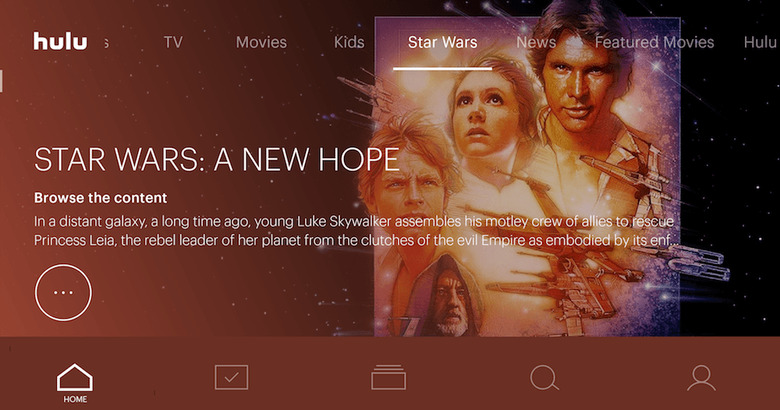 The new Hulu service with the Live TV beta is now available on several Roku devices, and the company anticipates introducing support for some other Roku models in the future. For now, you can get the new Hulu app with live TV on the Premiere and Expresses devices, the 3600 Streaming Stick, all of the Roku smart TVs, Roku 3 and 4, plus the Roku Ultra.
Those still rocking older models, such as the Roku LT, are out of luck for now, though things may change in the future. Hulu didn't say which older models it anticipates introducing support for. It's a great expansion for the polarized Hulu service, but not everyone is satisfied. PlayStation 4 owners are still lacking access to the new service, for example.
Not familiar with the new Hulu? The company introduced a completely redesigned interface that works with its Live TV service, which is still in beta though available for anyone who wants to sign up. The service mixes live television channels in with Hulu's existing on-demand content.
Users are split in opinion about the new service; some love it and the way in which live TV is thoroughly worked into the overall Hulu product, while others hate it, saying it is clunky and hard to navigate. You can read our preliminary review of the service here, though keep in mind that Live TV is still a beta and therefore may change significantly since its initial launch.
SOURCE: Hulu