Hulu's live TV service won't offer Viacom networks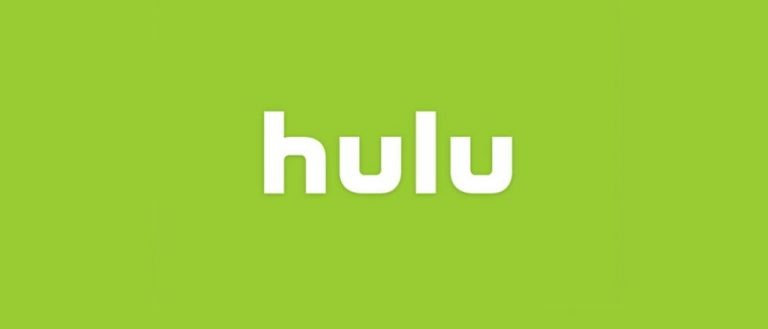 Hulu, as we've known for months, is planning to launch its own live television service akin to DirecTV NOW, PlayStation Vue, Sling TV and, most recently, YouTube TV. The company is still striking deals with networks to flesh out its channel offerings, and it looks like that channel roster will be noticeably lacking some big ones. According to a new report, Hulu won't be striking any deals with Viacom.
The information comes from Bloomberg, which reports that Hulu has 'decided not to' offer any of Viacom's networks, which include things like Nickelodeon, Comedy Central, and more. This decision is disappointing but not surprising — Sony itself decided to drop Viacom for reasons it never fully explain, scrubbing the company's networks from its own PlayStation Vue service back in November.
It's not entirely clear what the problem was, though the report states that Hulu couldn't strike favorable terms with Viacom for its channels. However, the company is said to have penned a deal with A+E Networks that will result in six of its own cable channels being offered on Hulu's television service.
Those channels will be the company's "top six networks," according to A+E CEO Nancy Dubuc. Overall, these channels will be part of 40+ live television channels Hulu plans to offer through its own service, which is rumored to launch at a sub-$40/month price point. Notably, A+E Networks doesn't have channel deals with PlayStation Vue or YouTube TV.
SOURCE: Bloomberg