Hulu's cheapest plan just got a price cut, but it won't last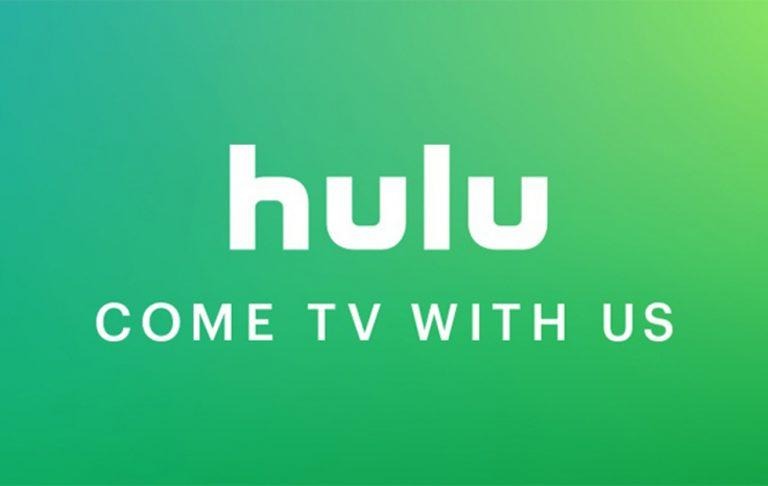 Fall is upon us, television shows have returned with new episodes, and fans of primetime TV are looking at Hulu as an option for satisfying their next-day on-demand needs. Hulu no doubt knows this, and it has trotted out a new promotion to sweet the pie: its cheapest plan is now even cheaper. If you're new to the service, you can save $2 on the monthly rate, but not if you delay.
Hulu offers two tiers for its monthly plan: an entry-level $7.99/month plan with full commercials or a more expensive $11.99/month plan for limited commercials. The service has an edge over Netflix around this time of year, as it offers next-day episodes for popular shows on a weekly basis: Family Guy, The Simpsons, and more are all available on the service.
Those who are signing up for the first time to get access to this content will pay the cheaper $5.99/month rate Hulu has introduced, a two-dollar discount that will be available until January 9, 2018. The deal is limited to new customers or those who previously had a subscription but cancelled it. Existing customers will continue to pay the regular price.
Hulu offers major existing shows, as well as cancelled series, movies, and original content. The company has seen some success with its original shows, such as The Handmaid's Tale and Harlots. The service also recently released a batch of classic ABC sitcoms from its 1990s' era TGIF lineup.
This news follows Netflix's recent price increase, which boosts the standard plan up to $10.99/month and the four-stream premium plan up to $13.99/month. However, customers who are fine with the non-HD plan, which is limited to a single stream, will continued to pay the regular — and Hulu equal — $7.99/month fee.
SOURCE: Variety