Hulu will add NASA TV to its television lineup this week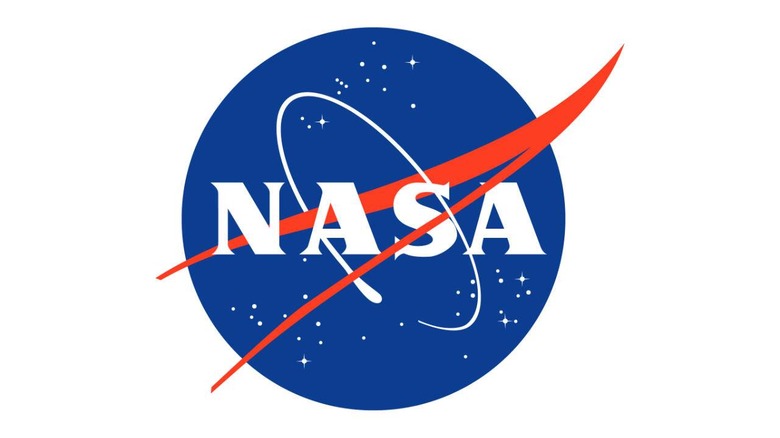 Hulu is going to make it easier to watch NASA TV by offering the channel on its live television service. NASA TV is freely available for anyone to access, but many people are unaware of how to watch it, the primary method being the NASA TV website. With Hulu's addition, subscribers will be able to turn on and watch the service the same as any other television channel.
The public NASA TV channel offers programming from the space agency, giving viewers a look at the various NASA facilities, its ongoing space and Earth projects, past work, spacecraft, the International Space Station, astronauts' lives, and more.
In addition to being available to stream on the space agency's website, NASA TV is available on Dish Network channel 286, DirecTV channel 352, and on other various channels from local cable providers. NASA programming is also sometimes available on other public channels.
_________________
| ,————– |
| | 🚀 | |
| | https://t.co/Xd0rCuSWlU | |
| | 🌎 | |
| `———— * |
▔_||_▔▔_||_▔

Need more space? NASA TV is launching on @Hulu 7/19. #WorldEmojiDay

— NASA (@NASA) July 17, 2019
A growing number of consumers are getting their TV service over the Internet using over-the-top (OTT) services like Sling TV and DirecTV NOW. Hulu has its own live television service called Live TV and it, too, will soon offer the NASA TV broadcast, the company confirmed on Twitter today.
NASA TV will arrive on Hulu on July 19 followed by select on-demand videos from NASA. The announcement comes only days ahead of the Apollo 11 moon landing's 50th anniversary; NASA TV offers a related NASA's Look at 50 Years of Apollo, among other things.