Hulu welcomes aboard CBS shows starting in January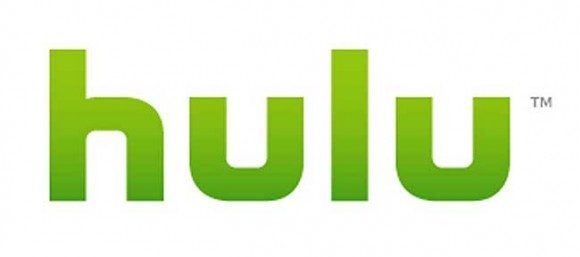 As it stands, Hulu already has a huge selection of TV shows to choose from and watch, but it certainly doesn't have every single TV show under the sun. That's to blame on the fact that CBS didn't have a license agreement with Hulu, meaning that no CBS shows were available on online streaming service. However, that's about to change thanks to a new agreement between the two companies.
The deal between CBS and Hulu will bring more than 2,600 episodes of various programming from CBS over to Hulu Plus starting in January. Of course, newer episodes will be available for regular Hulu users who don't have a Hulu Plus subscription, but much of the back catalog will only be available for paying customers.
Also, not only will modern CBS shows be available to watch (like CSI: Miami and Numb3rs), but classics such as Star Trek, The Twilight Zone, and I Love Lucy will also become available. The deal between Hulu and CBS spans multiple years, but it's non-exclusive, which means CBS shows will still be available on Netflix as well.
It's good to finally see all four major networks on board with Hulu. NBC and Fox were originally the only networks streaming their shows over Hulu, but ABC joined in on the fun in 2009. Finally, three years later, CBS is now a part of the Hulu family, and users will be able to browse even more shows starting in January.