Hulu sued over claims of discrimination against the blind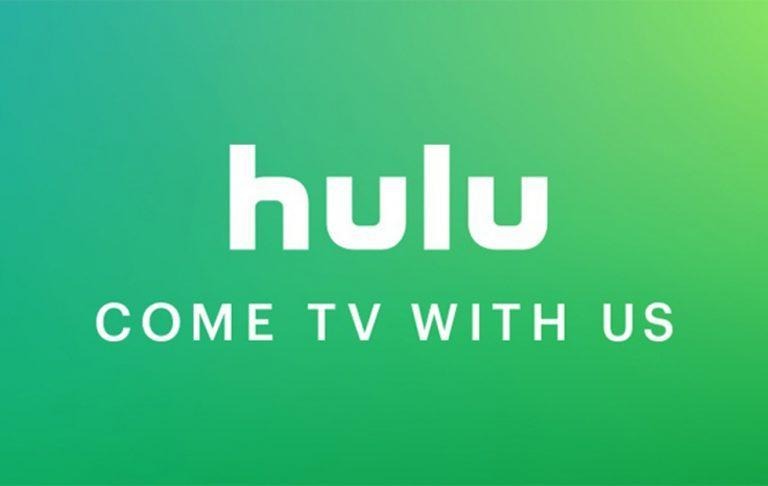 Hulu has been sued over what is being called discrimination against the blind and visually impaired. According to the lawsuit, which was filed in the US District Court of Massachusetts, Hulu is in violation of the Americans with Disabilities Act; it is accused of "ongoing exclusion of blind and visually impaired Americans."
The lawsuit was filed by what is described as a coalition of advocacy groups and individuals. The nationwide class action suit says that because Hulu fails to provide audio description for any of the shows it offers on its streaming service, it has made it impossible for the blind and visually impaired to use the service. In contrast, Netflix began offering these audio descriptions many months ago.
Audio description, for those unfamiliar, is an audio track that describes what action is taking place in the video during times when there's no dialogue taking place. For example, a fight scene would have an audio description describing what is happening in this case. As well, the lawsuit says Hulu's website isn't friendly to those with trouble seeing.
Talking about this, the American Council of the Blind's President Kim Charlson said:
Movies and television are pillars of American culture. As delivery of such media transitions to video streaming services, it is critical that these platforms be accessible in order to ensure the inclusion of blind and visually impaired individuals in contemporary society.
There's no monetary damages being sought as part of this lawsuit; rather, the groups just want Hulu to make its services accessible to the blind and those who have trouble seeing. It doesn't appear that Hulu has made a statement about the suit at this time.
SOURCE: PRNewswire