Hulu strikes deal with FX Productions for exclusive streaming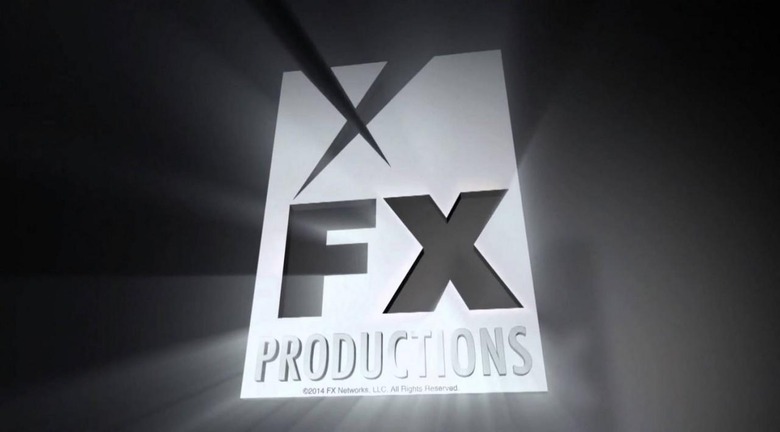 Hulu has announced a new "landmark" deal with FX Productions that will bring additional television content from FXX and FX to the subscription video streaming service. This is the third content announcement the company has made in nearly as many days, and is perhaps the most substantial of the bunch. The agreement was made with Twentieth Century Fox Television Distribution, and under it Hulu says it'll offer the largest FX Networks content selection among subscription VOD services. This is a multi-year deal.
Hulu will bring its subscribers exclusive full season access to new FX Productions series under the agreement, as well as a new library of FX Networks' original series content. The exclusive streaming content will include The Strain, You're the Worst, Tyrant, and Married.
The first seasons of the aforementioned series' will arrive for streaming before their second seasons premiere, the latter of which will also be available for streaming after they've aired. In addition to those shows, the deal will also bring The Comedians, Taboo, Baskets, Sex&Drugs&Rock&Roll, and Man Seeking Woman.
FOX's Wayward Pines will also be exclusively offered for streaming after it debuts this upcoming May — once an episode airs, it'll be available to stream the next day. Be sure to hit up the timeline below to see Hulu's other recent content announcements and other shows that'll be arriving soon.
SOURCE: Hulu Blog