Hulu sets record 1.76 billion ad views in March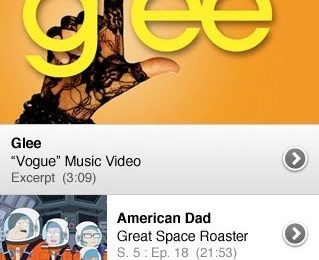 If you were interrupted from your online video-watching experience last month, there's a good chance you were on Hulu. The network-sponsored streaming site is the runaway leader in video ads, and it had a record number of delivered advertisements in March. A total of 1.76 billion ads were distributed to viewers on Hulu.com and its various apps, 39% more than YouTube.
According to the latest metrics from leading industry tracker Comscore, YouTube, combined with other incidental Google video sites, delivered 1.27 billion video ads. BrightRoll Video Network, which is a third-party provider of video ads, came in third with 953 million ads in March, and Adap.tv, also an ad platform for multiple clients, stole previous seconds from viewers 892 million times last month.
Even though Hulu saw the most ad activity, it certainly isn't the most popular online video destination. It's just that its viewers are more likely to get inundated. In fact, it didn't even make Comscore's top five list of unique video viewers. And compared to the average Google/YouTube user watching 7.1 hours of video in March, the average Hulu user watched just 4.6 hours.
[via B-to-B Online]