Hulu sells Japan business to Nippon TV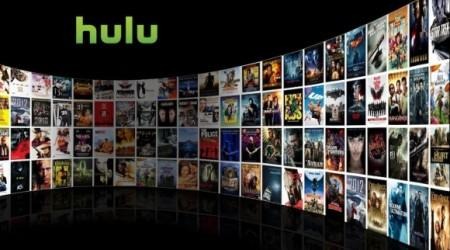 Three years, 50 partners, and 13,000 Japanese media assets later, Hulu is drawing one chapter of its international venture to a close. Though the video streaming service isn't exactly withdrawing from the Japanese market, it will be handing off bulk of the responsibility of running things over to the Nippon Television Network Corporation, more popularly known as Nippon TV.
Some may presume the move is prompted by an unsuccessful business venture, but Hulu certainly doesn't think so. It has certainly been popular, claiming to be accessible over 90 million devices, not yet including PCs. It has brought a not insignificant amount of 1,000 films and TV series from the West, but also acquired content like TV dramas, movies, and anime from Japan as well. However, for one reason or another, it believes that the best move going forward is to actually sell its Japan business.
But it isn't simply selling it to some Japanese company. It believes that it has found the perfect steward of its business and customers in Nippon TV. The TV network is the country's first commercial terrestrial broadcaster who went on air in 1953. Hulu claims that the network enjoys the top spot in average houseful viewer ratings for the past three years that Hulu has been doing business in Japan.
Hulu isn't totally calling it quits in Japan, however, but its presence will be less explicit. It will be licensing its brand and its technology to Nippon TV in order to ensure the same quality streaming service that its customers have grown to expect. This will allow Hulu to train its eyes elsewhere, particularly on its core business in the US.
For its part, Nippon TV will be assuming the day to day operations and management of the streaming content business. But Nippon TV will be doing more, though the details are still a bit vague at this point. Hulu says that Nippon TV will be augmenting the inventory with its own titles, which could give the broadcaster a distinct advantage over other networks.
SOURCE: Hulu