Hulu program guide accused of infringing Rovi Corp patents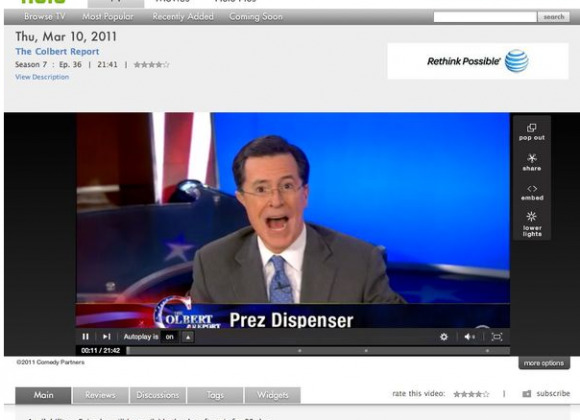 Hulu has been in the news lately with rumors swirling of some of the biggest names in the tech world eyeing the purchase of the video streaming site. Perhaps the most cash rich name in the rumored purchase hat is Apple. Hulu has now been accused of patent infringement by Rovi Corp. Rovi alleges that the program guide on Hulu infringes on its patents.
Rovi is claiming that it obtained the patents in 2008 when it purchased Gemstar-TV Guide International company. This is the company behind streaming services like Blockbuster On Demand and CinemaNow. Rovi is already licensing the tech to Apple, Microsoft, Comcast and other companies. Rovi is claiming that Hulu's use of the patents is damaging its business.
Rovi is seeking compensation for the lost licensing fees Hulu hasn't paid and triple that amount in damages. Hulu has offered no official comment at this time. The suit was filed in Delaware. I wonder if this will affect the potential purchase of Hulu.
[via Reuters]