Hulu Plus remote control app hits Xbox One, PS3, PS4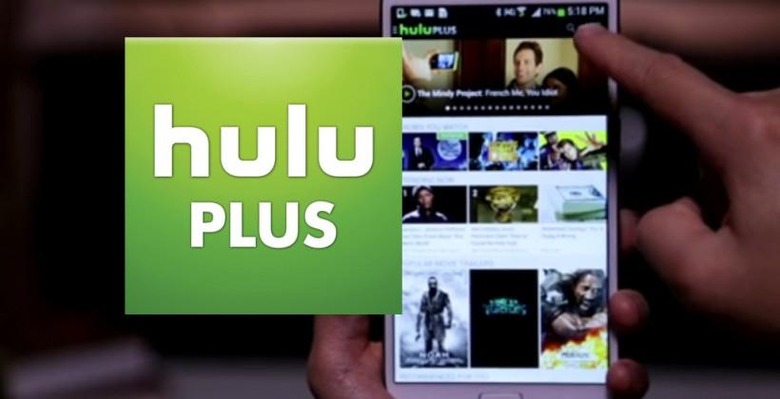 If you're using Hulu Plus on your PlayStation 3, Playstation 4, or Xbox One, the team responsible for helping you control this situation are bringing some heat. There's now a Remote Control app for Hulu Plus, allowing you to control what you see on your TV from your smartphone or tablet. It's all very retro, when you think about it.
Hulu Plus now works with Chromecast – as of last year – allowing you also to tap into control from your couch. With the Remote Control app for iOS (iPhone) or Android, you'll be able to select what you want to watch, casting it then to your gaming console.
Functionality of this app is very, very similar to that of Chromecast, working with similar technologies to that device. To make this app work, you'll need to be logged in to the same Hulu Plus account on both your gaming system and your mobile device.
This app has not yet been released to the public. It will be pushed to both the iTunes App Store and the Google Play app store later today – no sign yet of the Amazon Appstore version or a version for Windows Phone devices.