Hulu Plus gets all-new design on Apple TV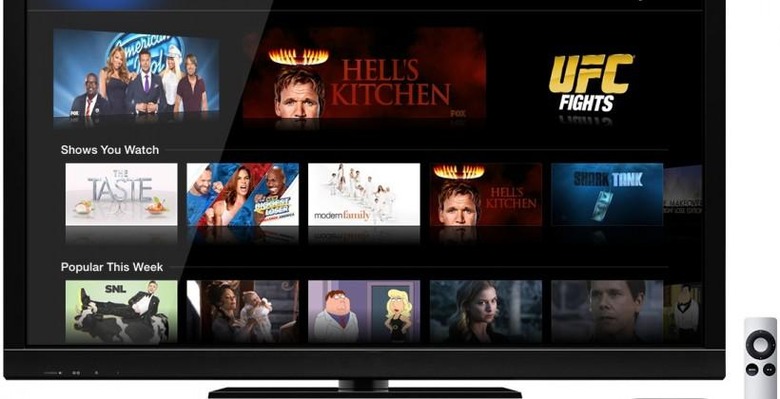 Hulu has been relatively quiet lately as far as any redesigns and updates go, but the company has announced today an all-new design for its app on Apple TV. Hulu says they have redesigned the app "from the ground up" and they have made it easier to get the content that you're looking for on the Apple TV.
The first thing you'll most likely notice in the redesigned app is the new content categories that are spread out along the top of the app, making it easier to jump to a specific section. Inside each category, you'll be greeted with various other subcategories of sorts, one of which is a section detailing new shows, as well as new episodes for the shows that you already watch.
The "Shows You Watch" tray allows you to jump right in to any show that you want to watch, and Hulu says that this is to make sure users never miss a new episode or lose their place in a television series. Another new feature is the ability to quickly turn on subtitles by holding down the "Select" button while watching a show.
One caveat is that you must be running the latest Apple TV firmware, so if you're not up-to-date and are wanting to take advantage of the new Hulu Plus layout, now would be a great time to head into Software Updates in Settings and get on the latest software version of Apple TV. From there, you can just boot up the Hulu Plus app to experience the redesign.