Hulu Plus Android app updated for more devices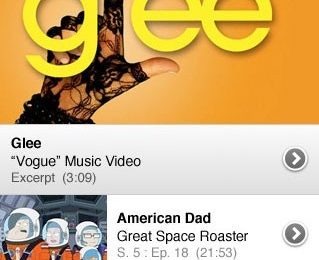 If you pay for Hulu's premium monthly service and are frustrated because you still can't access any of the content from your smartphone, your days of waiting may be over. That is, if you have a Galaxy S II or HTC One. Those are among the new devices to gain Hulu Plus support in the latest update to the Android app. The Galaxy Tab 2 tablet is also included in the new version of the app.
For those who could already stream Hulu on your device, the update may still be relevant to you. The company said that it optimized playback for 7-inch tablets and also enhances resolution for devices capable of presenting high-resolution video. While support for Hulu Plus is still not universal for Android users, the company remains committed to providing updates as often as possible.
Hulu Plus's availability on Android has been dicey from the start. When it first began rolling out to Google's mobile platform, very scattered and random updates brought the service to devices with seemingly no logic. Some suggested they were only adding support for devices that their employees happened to have around the office. But now, it has grown to very wide availability.
[via Engadget]