Hulu Orders TV Comedy Starring Steve Martin And Martin Short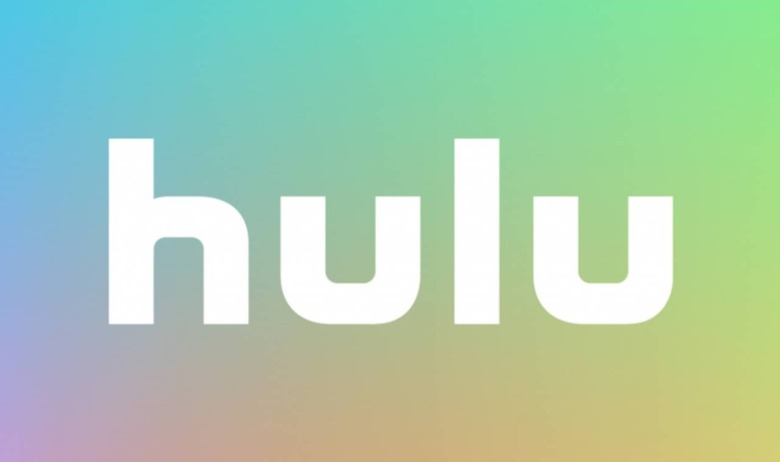 Hulu has ordered a new television comedy series that will star Steve Martin and Martin Short as strangers who share a passion for true crime. The series will reportedly feature a third main character, as well, though a recent report indicates that no one has been cast for that role at this time. The idea for the show reportedly comes from Martin who brought up the idea with Dan Fogelman, creator of This Is Us.
Each episode in this series will be half an hour long, according to Deadline, which got word about the project from Fogelman. Martin is co-creator and writer of the series alongside John Hoffman, the executive producer behind Netflix's Grace and Frankie comedy. The new series doesn't have a title at this time, but will eventually be available to stream on Hulu.
The third character to star in the series alongside Martin and Short will reportedly be a young woman, though it doesn't sound like anyone has been cast for the role yet. The show will be set in New York City and will involve the three main characters getting swept up into a real true life mystery mirroring their collective passion for the topic.
The series will come from 20th Century Fox TV, making this the studio's third show to launch on Hulu. The streaming platform has introduced a growing number of original shows over the years, including some hits like The Handmaid's Tale and Ramy. The company will also soon get some originals from FX Network.
It's unclear when the series will debut on Hulu, but it sounds like it is in its early days, meaning it may be a couple of years. Unlike Netflix, Hulu tends to air its originals in once per week with an initial 'hook' that involves a three-episode premiere. It's unknown whether the company will maintain this trend with the new series.