Hulu making all Star Trek episodes free until April [UPDATE]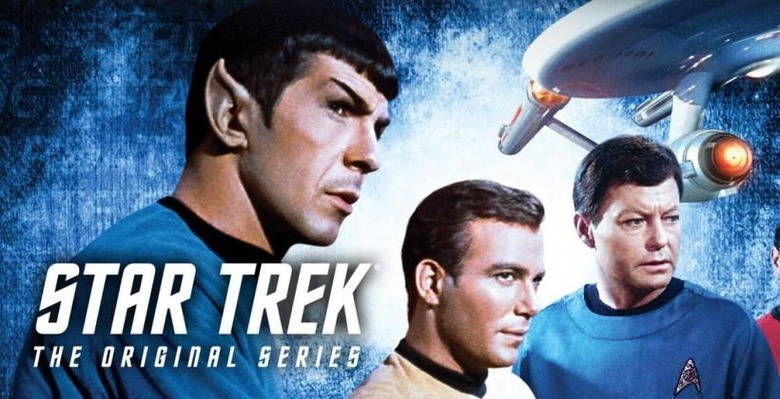 Apparently today is William Shatner's birthday, and he turns 82. To celebrate, Hulu is making its entire Star Trek catalog free for everyone. Normally, only Hulu Plus subscribers would have access to all episodes, but now anyone can watch them without needing an account or having to pay up for a monthly subscription.
Shatner played the infamous Captain James T. Kirk in several Star Trek films and TV series, and while Shatner has become more of an odd character nowadays (now known as the "Priceline negotiator" in those weird hotel booking commercials), he'll leave behind a legacy for Star Trek fans to remember forever.
Five Star Trek television series are available on Hulu, all of which will be free until the end of the month: Star Trek: The Original Series, Star Trek: Voyager, Star Trek: The Next Generation, Star Trek: Deep Space Nine, and Star Trek: Enterprise. All of these shows are available now to watch at no cost.
UPDATE: We've been informed that Star Trek: The Animated Series is missing out of the bunch, as well as "The Cage," which is the pilot episode of Star Trek: The Original Series.
As an extension of the festivities, Star Trek will be conducting a poll to see which episodes they'll feature on the Hulu home page, and they'll also be holding a "Star Trek Madness" tournament, putting all of the major Star Trek characters up against each other to see who is the most popular Star Trek character of them all.