Hulu live TV tipped at $39.99 per month, a penny shy of $40 threshold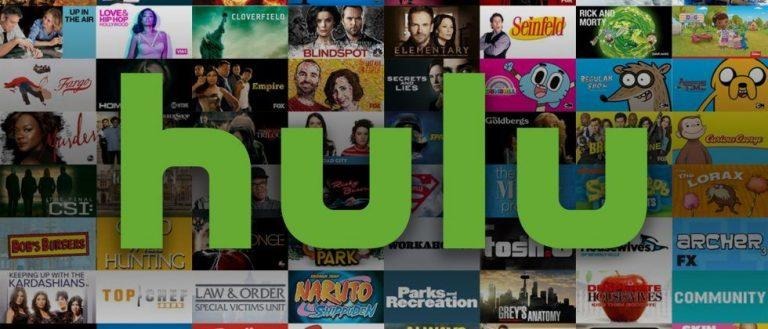 Hulu's live television service is in a very closed beta at the moment, and we still don't know how much it will cost once it goes live. We've heard various rumors over the past several months, all of them gravitating around the $30/month range, and now a new report has surfaced with a new tipped monthly rate: $39.99/month. If that does turn out to be the case, Hulu will be launching the plan at the highest rate possible while staying under the quoted $40/month threshold.
At the start of the year, Hulu's CEO Mike Hopkins stated that the company's live television plan will cost 'under $40' month, and $39.99 is technically fulfilling that promise, though one may argue the penny hardly counts. Word of the alleged price comes from TechCrunch, which cites unnamed sources familiar with the plan. The price of the service will also include the company's on-demand content, according to sources, bringing the best of both worlds.
Hulu was slow out of the gate to launch a live OTT television service, having been beaten out by competitors like Sling TV, PlayStation Vue and, more recently, YouTube TV and DirecTV NOW. Hulu can bring something to the table that gives at least some of those services a run for their money, though, and that is its large catalog of on-demand content and existing user base. The company has already introduced its own original programming, such as Harlots, which it releases each week rather than in season-sized batches.
It's only natural, then, that its subscribers would want to add live television into the mix of on-demand content they already get. Past rumors have indicated that this live TV offering will be blended in with the existing interface in such a way that Hulu subscribers will feel at home and on-demand content will be a nature extension of the live programming. When exactly the service will launch for everyone, though, and at what cost, is yet to be confirmed.
SOURCE: TechCrunch