Hulu Live TV gets The CW channel under latest expansion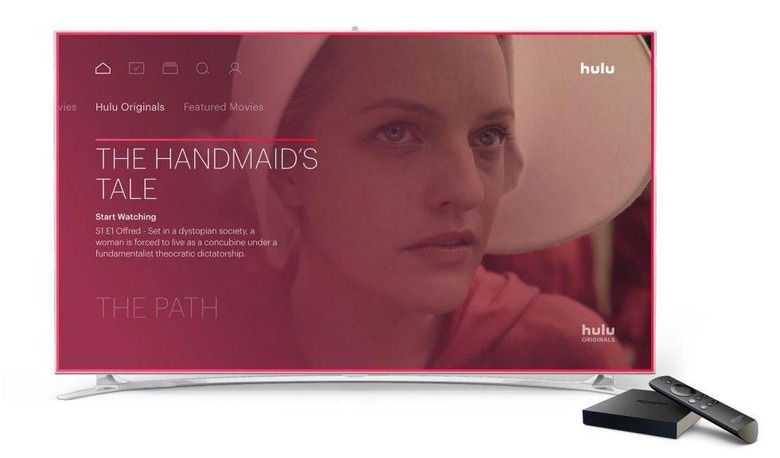 Hulu has just added 'The CW' to its channel lineup, making the service a touch more attractive for those who want the best of cable, but without the contracts and cable boxes. The service offers live television channels delivered over the Internet rather than through traditional methods; The CW, though not the most important of channels, is counted among the top networks people want.
The CW is one of the channels available over-the-air, making its omission on a for-pay TV service fairly significant. The channel is home to some popular shows, not to mention its roster of sitcoms. However, the channel has been a bit elusive when it comes to OTT services; you can't access it on Sling TV, for example, nor PlayStation Vue.
In a statement today, Hulu announced that it has struck a deal with The CW Network, which itself is a venture between Warner Bros. and CBS. By adding this channel to its live TV service, Hulu now offers all five major broadcast networks in the U.S., giving users access to a bunch of shows and local programming. The CW will be rolling out to Live TV customers over 'coming months,' says Hulu, so it may be awhile before you see it yourself.
If you're a Hulu Live TV subscriber, you'll also be getting access to on-demand video content from the current season of The CW's shows, such as The Flash and Legends of Tomorrow. The service is priced at $39.99/month, and though it is still in beta, it is available for everyone at this point. The service blends together both live television and on-demand programming.
Not everyone is happy with the Hulu interface, which involves a bunch of swiping and scrolling, though given that Live TV is still in a beta, it is likely all a work in progress. Hulu recently revealed plans to bring its live TV service to its regular Hulu app on iOS, enabling iPhone and iPad users to enjoy all varieties of programming on a single app.
SOURCE: Hulu