Hulu Live TV for Xbox 360 arrives: PS4 and Roku owners still waiting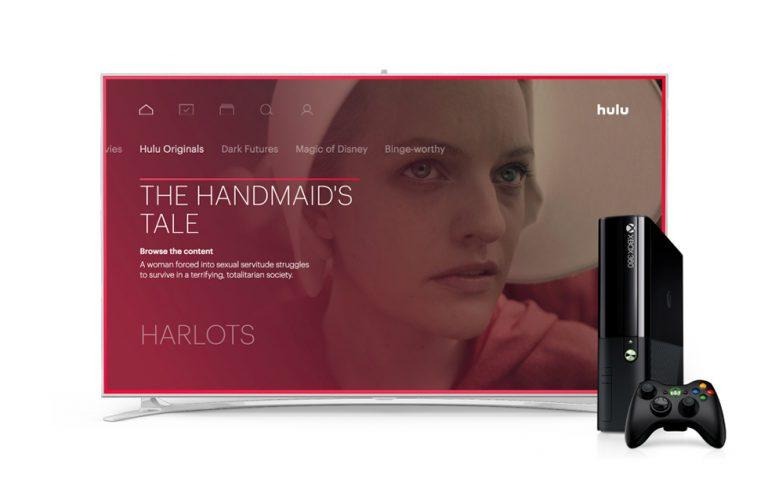 The Xbox 360 may be a thoroughly dated device at this point, but it is long from being forgotten. The previous-generation Microsoft console just got support for Hulu's livestreaming television service, making it one of a slowly growing number of supported devices. The app's arrival comes alongside news that Hulu will soon unify its two iOS apps into a single offering that includes the Live TV platform.
The Hulu Live TV service is still in beta, though it is available for anyone to sign up. You'll need a supported device if you want to stream content, and the selection is limited for now. You can, for example, watch Hulu's live television service with Android or iOS, as well as Apple TV and Amazon's Fire Stick/Fire TV. There's also Chromecast support, plus both Xbox consoles are now supported.
That's a decent number of devices, but there are some obvious, glaring voids. Arguably the most popular set-top-box on the market, Roku, still isn't supported by the platform, making it an unattractive option for device owners who have things like Sling TV, PlayStation Vue, and DirecTV NOW to choose from.
Hulu states on its website that it is planning to introduce support for Roku devices, as well as Samsung smart TVs and Blu-ray players, plus both Mac and PCs (via apps, likely). We don't have a time frame for when that support will role out, though, and the introduction of support for a 10+ year-old console has more than a few people scratching their heads.
SOURCE: Hulu Blog