Hulu Live TV adds 60fps support for Showtime, Adult Swim, NBC and more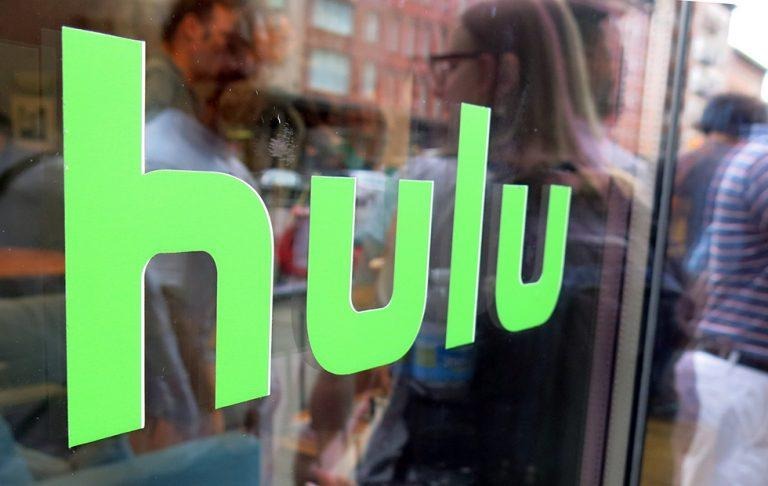 Hulu has just introduced 60fps support on its Live TV service. The new support is in testing now and only available on a certain number of channels, though some of them are quite popular ones. According to Hulu, 60fps support has been the feature most requested by subscribers. The support will be rolling out in phases "due to the dependencies required," Hulu explained in a Reddit post.
Hulu explains that it hopes 60fps will provide a much more immersive experience for Live TV viewers. The difference will be especially apparent watching sports, and thankfully you'll get access to it for the 2018 Winter Olympics. During this initial phase, nine channels in addition to many FOX affiliates, all SHOWTIME channels, and all NBC affiliates, plus the New England Channel News, are getting the support.
Those nine channels are: CNN, CNN International, TNT, TBS, TCM, HLN, TruTV, Adult Swim, and Cartoon Network. When necessary, Hulu says, a supported FOX or NBC affiliate may switch back to a 30fps, rather than 60fps stream, if necessary for stable playback. However, the 60fps stream will be the default when available.
A handful of devices are getting support for the new 60fps streams under this initial phase: Fire TV, Samsung Tizen Smart TV, iPhone, iPad, Apple TV, Xbox One, and Nintendo Switch. Android is notably absent, as are Roku devices. The company plans to introduce additional support in future phases, but a timeline wasn't provided.
Update: Hulu has just announced that it switched on 60fps support for NBC Sports, the Olympic Channel, USA, and CNBC so that 2018 Winter Olympics viewers can watch the Games in the better streaming quality.
SOURCE: Reddit