Hulu is developing several pop culture documentaries, including Batman and Bond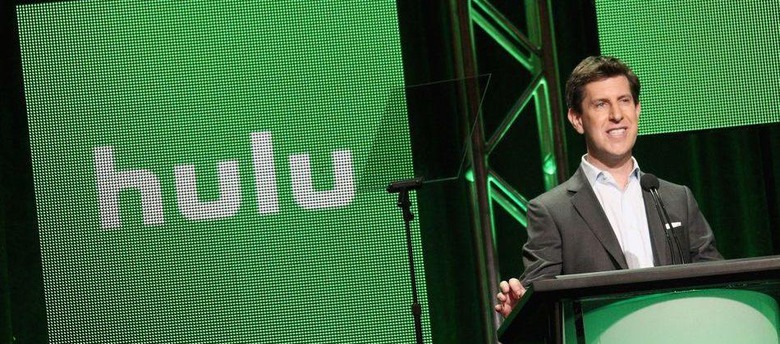 While Netflix continues to bolster its original content lineup with new series, streaming video rival Hulu has announced it's working on a line of new original documentaries. Craig Erwich, Hulu's senior vice president of global content, revealed on Friday that the service will establish its Limelight Documentary Series with several exclusive documentaries focusing on little-known people and stories in the world of pop culture.
Some of the topics of films that Erwich announced were a look at Batman co-creator Bill Finger, a feature on the actor George Lazanby, who played James Bond in just one movie, the failed Dany Carvey Show, the defunct skateboarding magazine Big Brother, and a look at artist Shepard Fairey — founder of the OBEY brand — and his creation of the iconic "Hope" poster for President Obama's 2008 campaign.
Erwich added that the Limelight Documentary Series line is something Hulu has been working on for a while now, and they hope to offer more features on pop culture beyond this initial lineup. Hulu's first original documentary, a feature on the Beatles from director Ron Howard titled Eight Days A Week, is scheduled to premiere on the service on September 17th.
While there was no mention of when these newly announced pop culture documentaries might be released, it was said that all existing users with a Hulu account would have access to the films, with no added costs.
SOURCE: AV Club