Hulu grabs Seth Rogen's 'Future Man' comedy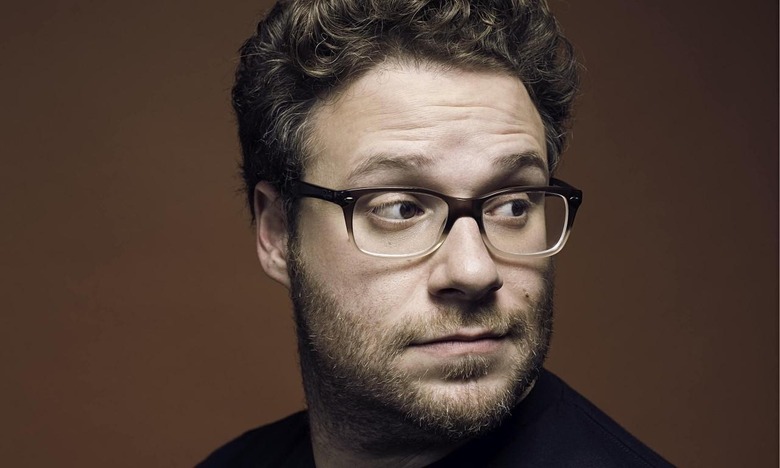 Hulu has ordered a 30 minute pilot episode for Seth Rogen and Evan Goldberg's 'Future Man' comedy, it has been announced. The comedy is said to follow the likes of a janitor who cleans up during the day, and who plays as a world-ranked gamer at night. Neither of those are central to the storyline, however. Rather, visitors said to come from the future advise the janitor that he is the only hope for humanity — humans will become extinct if the janitor doesn't do something to stop the invasion of some unspecified "super race".
The information comes from The Hollywood Reporter, which says it has received confirmation that Hulu ordered the pilot episode. The series will be directed by Rogen and Goldberg, who will also be serving as executive producers alongside James Weaver and Matt Tolmach. The show was written by Ariel Schaffir and Kyle Hunter, meanwhile.
Reportedly, Future Man managed to catch the eyes of several outlets, among them said to be Showtime, which recently launched its own online streaming service. It isn't clear who the other interested parties were, nor why Hulu ended up being the one to proceed.
The video streaming service has been working extensively on building up its own original content library, however, keeping stride with the likes of Netflix and Amazon. Joining that original content has been the announcement of rights to well known shows and content from big networks — it recently added Seinfeld, for example, and will be the exclusive streaming home of AMC's Fear the Walking Dead.
SOURCE: Hollywood Reporter