Hulu for Android gets full-screen scrubbing previews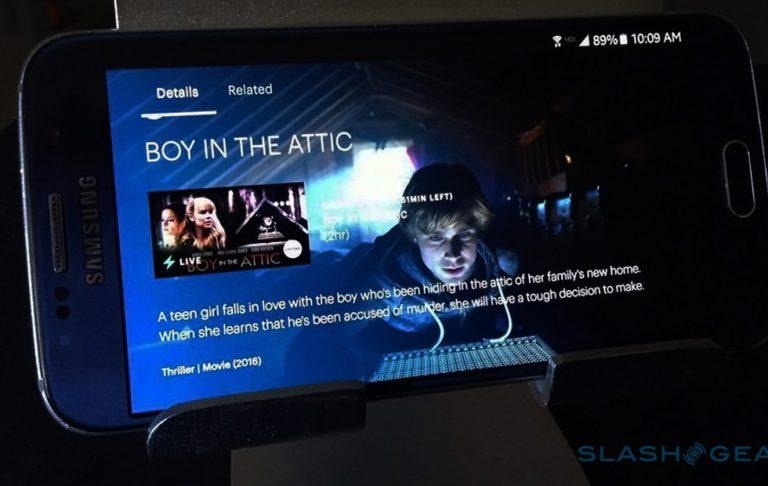 Hulu has just pushed out an update for it Android app, which is itself blessed (or cursed, depending on your tastes) with the video platform's newest interface. The update brings some tweaks that refines things and, in one case, makes actually watching content on the app a whole lot easier. Those who update to the latest version get full-screen previews with simplified scrubbing.
Scrubbing, in this case, refers to the act of sliding a cursor or something similar up or down a playback bar for video or audio. If you're skipping ahead in a Hulu video by tapping and dragging the progress bar, you're effectively scrubbing through the video. This latest app update simplifies this and makes its easier to stop exactly where you want it.
Per the latest Android update's changelog, Hulu has made it easier for Android users to find the scene they're looking for by introducing full-screen previews that appear while scrubbing. This gets rid of the small preview box that would typically appear over the progress bar and replaces it with something that works better on the already-small phone screen.
As well, users can scrub through these videos by swiping their finger horizontally over the screen, eliminating the need to find the small 'cursor' and tap it before dragging. Scrubbing and previews aside, Other changes are smaller, and include additional sports team info, reducing the size of the details menu, and having content playback automatically start from the beginning even if it is live and recording.
SOURCE: Google Play