Hulu finally adds voice control for Chromecast and Google smart displays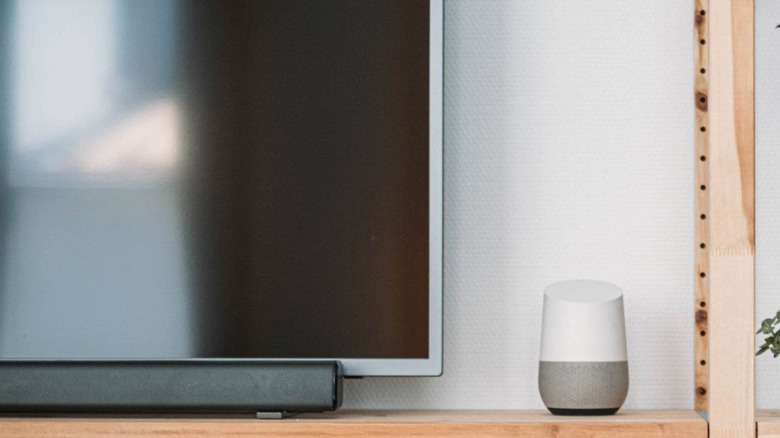 Live and on-demand streaming service Hulu has finally added voice control support for Chromecast and Google's smart displays. With this new capability, Hulu users can tell Google Assistant to play a particular show or movie on their preferred Google smart display device or television with Chromecast. This marks the latest expansion of Google voice control support with Hulu joining competitors like Netflix and CBS.
As Google tends to do, the company quietly updated its related support page to add Hulu as a 'voice-supported partner,' something first spied by Android Police. The support covers 'basic subscription tier' movies and TV shows, according to Google, though it's unclear what exactly that means (presumably both with-ads and ad-free subscribers enjoy the same voice support).
Assuming you have a Google smart display or Chromecast, you can play Hulu content by saying something like, "Hey Google, watch [show name] on Hulu" for it to start playing. In a statement to Android Police, a Google spokesperson said the support extends to Chromecast built-in devices, as well.
Some users (such as myself) are not yet seeing the option to link Hulu as a supported video service within the Google Home app, but it will be arriving soon.
Once it arrives, users can tap the "+" icon in the upper left corner of the app, then choose "Video and photo services" from the resulting menu. Select the "Link" option under the (upcoming) Hulu video service to sign in to your account, linking it to the Google Home app.