Hulu Cites Multiple Reasons for Turning Down HTML5 at This Point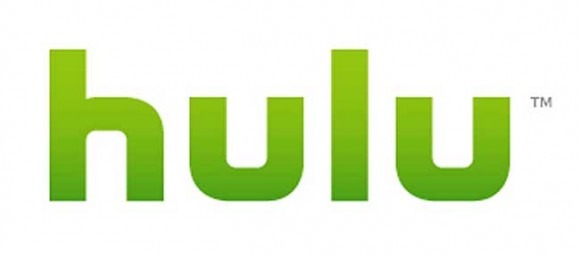 Everything is eventual, and even through this discouraging blog post from Hulu on the state of HTML5 in relation to the video streaming service, there's a light at the end of the tunnel that we can all look forward to. (If you dislike Flash, and are hoping for HTML5 adoption, that is.) Today Hulu updated their video player today, and while some may have assumed it would ultimately be HTML5 ready, that's not the case. And it might not be for a little while longer.
Hulu Vice President of Products, Eugene Wei, wanted to take some time after the launch of the new video player to discuss the company's view on HTML5, and how it relates to Hulu as a whole. Basically, it boils down to the fact that the company does not believe HTML5 is ready for prime time: "As of now, it doesn't yet meet all of our customers' needs." Pretty bold words, but he backs them up with explaining that Hulu isn't just about streaming video; it also entails handling the reports for advertisers, as well as secure the video content.
There's a lot going on behind the scenes, and Wei and company do not believe that HTML5 is ready for the spotlight quite yet. Wei did note that, while it may not happen soon, that it is perfectly plausible that some time in the future HTML5 could do all of the things the company needs it to do, and therefore be adopted. As of right now, though, it's looking like Flash isn't going anywhere.
[via NewTeeVee]