Hulu and Pluto TV strike content-sharing deal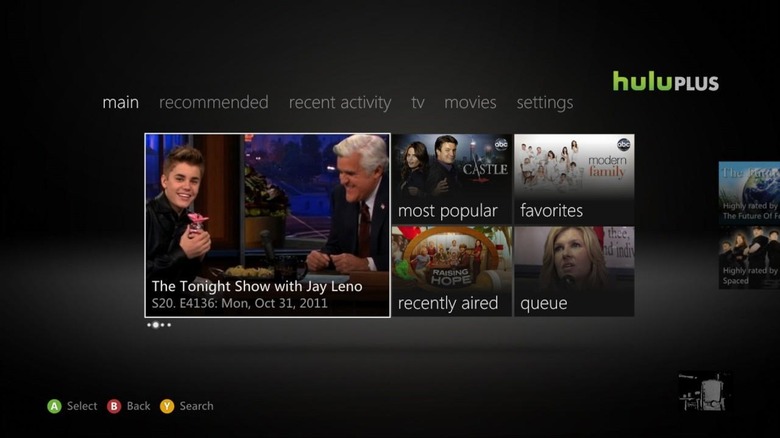 Among Hulu's latest efforts is a new deal with Pluto TV that will see the service's free content made available in what is described as a "TV-like programming grid". This will be a re-packaging of Hulu's free content, meaning the content it provides on an ad-supported basis rather than exclusively through its subscription model, and includes both movies and TV shows. Shows will be coming from Fox, ABC, and NBC among others. Furthermore, the shared content will only be viewable on Pluto TV's online site, not mobile devices.
Pluto TV offers a variety of content, most of which is accessible through its online site as well as through things like Chromecast and iOS/Android devices. The content offered from Hulu through this repacking, however, will only be available online. Furthermore, Hulu will be serving the ads for this content.
The information comes from Variety, which says that it didn't receive info on the terms of the deal between Hulu and Pluto. Shows that will be shared include episodes of Jimmy Kimmel Live, some from Star Trek and Seinfeld, Happy Days, The Tonight Show, and more.
What kind of positive effects this could have for Hulu isn't clear, as the extent of Pluto TV's audience isn't known. It does, however, follow in line with a series of partnerships Hulu has made over the first half of 2015, greatly expanding its content library with well-known shows.
SOURCE: Variety