Hulu adds user profiles -- here's how to use them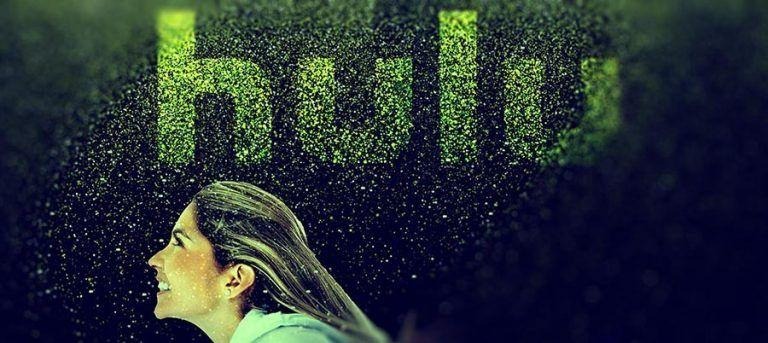 Hulu has taken a page from Netflix's book and added individual user profiles, making it easier for everyone in a household to maintain their personalized content. Once created, each user profile shows the last episodes that user watched, where they left off, and recommendations based on their watching habits. Up to six profiles are supported, and setting them up is as simple as a few clicks.
Hulu announced the new user profile feature today, saying it is rolling out now to the service's millions of subscribers. You may not be seeing the feature at this time, but it should appear in the near future. Once it does, head over to Hulu.com/Account/Profiles to create and manage the profiles. It's best to let each person make their own profile, though.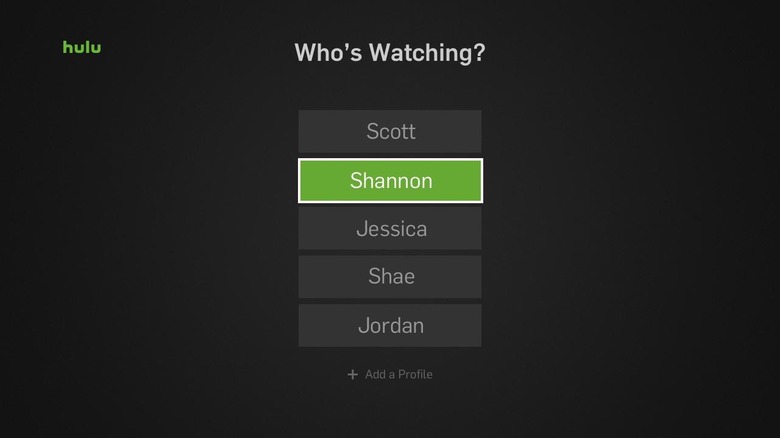 When you first create a new user profile, in addition to adding that person's name, the user will also have to choose the content (shows) they enjoy watching, as well as the types of content they don't like. This will help Hulu kick off its personalized recommendations once the profile is live. So, obviously, you'd want to highlight documentaries and historical dramas if those are your favorites, or you'd want to select a bunch of kids content for a child's profile.
Hulu is also offering a specific 'Kids' profile, which is the same thing Netflix offers. That profile will be for young children and will give them access to the Kids Hub content stripped of all age-inappropriate shows. You can delete this profile and replace it with a regular one in the future using the same link listed above.
Once you create the profile, simply select it whenever you fire up Hulu on your preferred device. Each user profile will be refined over time, storing user-specific viewing history, recommendations, any Watchlist you may set up, and personal data. You can edit this profile whenever you'd like using the link above, as well.
SOURCE: Hulu