Hugo Barra leaving Xiaomi, returning home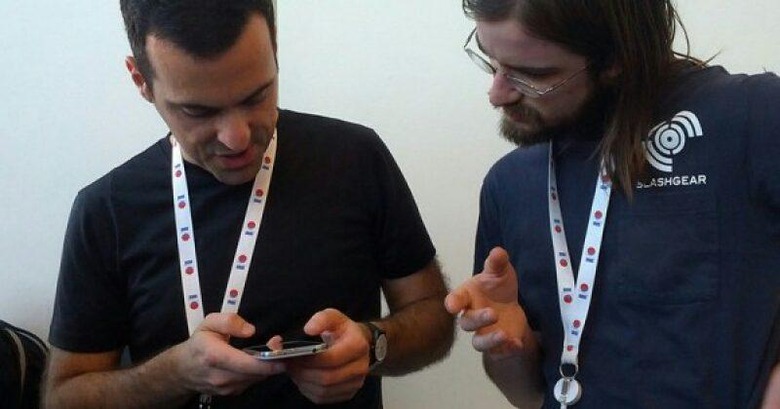 Hugo Barra was once described as the public face of Android, having served as the VP of Google's Android division. In mid-2013, however, he surprisingly left the mothership to join Xiaomi as its new VP for international business, becoming the international face of a rising Chinese star. Today, Barra is changing course again, this time heading in the opposite direction. Citing what is practically homesickness, Barra has announced his upcoming departure from Xiaomi to head back home, leaving his next career step open to speculation.
It is probably safe to say that Xiaomi's expansion outside of China was in no small part to Barra's mediation. While a hot item in its hometown, Xiaomi has a lot more work to do in other markets, like in India where local company Micromax holds just as much loyalty and sales. So far, Xiaomi's presence in other markets, particularly in South and Southeast Asia, has been a success, though probably not as wild as in China.
The one market where Xiaomi has yet to leave a significant mark is the US, which is kind of ironic considering Barra's previous employment. Indeed, the former Google exec has also become the primary target of questions from that side of the globe, most of them summarized to this: when is Xiaomi bringing its smartphones to the US.
Barra's, and Xiaomi's, answers have always been on the positive side, unsurprisingly. Those ranged from "soon" to "still interested" to "when the time is right". While Barra's reasons for leaving Xiaomi are, at least officially, personal, it can't be helped that it will again raise doubts about Xiaomi's plans to enter the US smartphone market. While Barra is hardly the only qualified person for that role, losing a key player at this point in time will undoubtedly cause some fans in the US to also lose hope.
SOURCE: Hugo Barra