Huge Waze update brings support for motorcycles and voice commands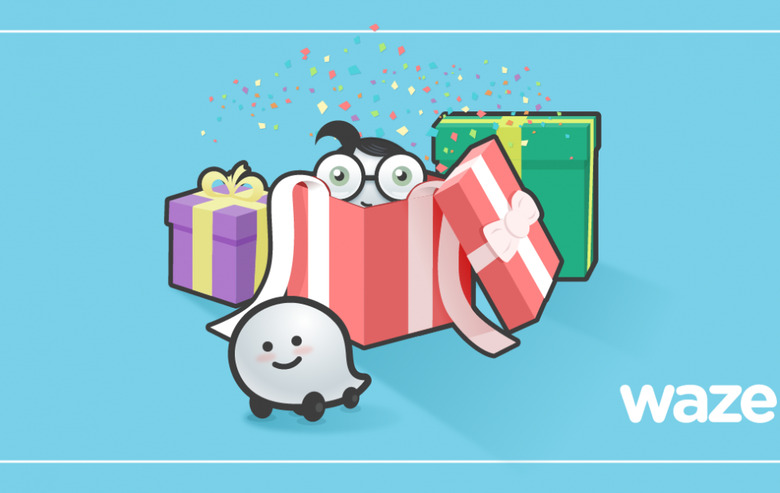 Waze is an app that tends to get new features on the regular, but the update landing today is definitely worth paying a little more attention to. The team behind the crowd-sourced navigation app says that this is one of the "biggest Waze app updates ever," and for good reason. There are three oft-requested features rolling out with this update, and they all center around making Waze a more personalized experience.
The first of today's new features is support for motorcycles. If you find yourself riding a motorcycle just as often as a car, then you know that routes to the same destination won't necessarily be the same for both types of vehicles. Given that Waze's routing recommendations are based on routes from other users, it seems like the perfect navigation app to highlight the differences between car and motorcycle travel.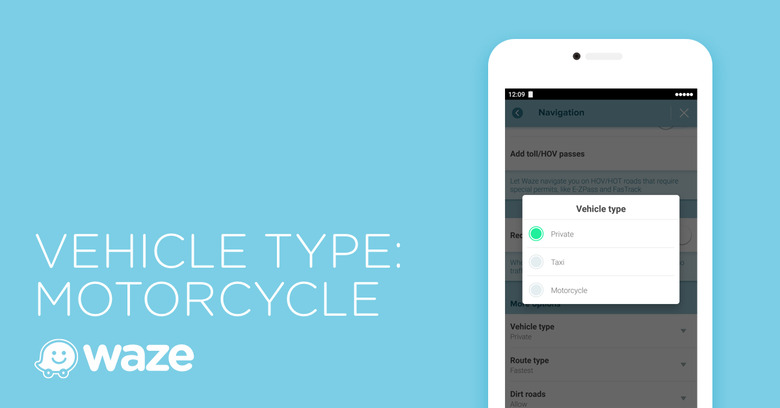 As outlined on the Waze blog today, you can now go into your Settings menu and set "Motorcycles" as your vehicle type. Once you do, you'll begin seeing routes that have been optimized for people traveling by motorcycle, based on routes that fellow bikers have taken in the past. ETAs and travel times will be specifically tailored for motorcycles, and you'll begin to see the options to take narrower roads that cars wouldn't normally be allowed on. As with everything Waze offers, motorcycle navigation will get better the more you use it.
If you've never ridden a motorcycle in your life, there's still plenty in this update for you. The second big feature is called "Talk to Waze" and it looks to expand the voice commands that were already present in the Waze app. Simply turn on Talk to Waze in the Sound and Voice settings menu and then say "OK Waze" to begin talking. You can use these voice commands to begin navigation, preview the route ahead of you, ask for your arrival time, and more.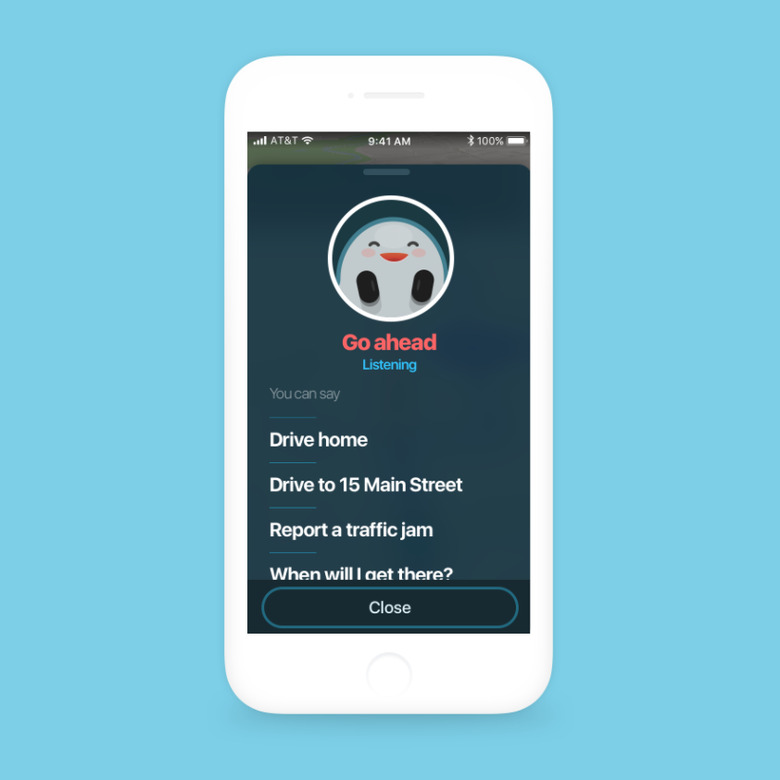 Finally, we come to high occupancy vehicle, or HOV, route support. You can now include carpool lanes in your route if you're traveling with more than one rider or if you're driving a fuel-efficient vehicle. If you're carpooling, you'll need to go into Settings > Navigation > Add Toll/HOV pass and then select from a list of available passes in your area. If you're using a fuel-efficient vehicle, on the other hand, you only need to change your vehicle type in the Navigation sub-menu.
While motorcycle support is rolling out to everyone today, the other two features aren't. Talk to Waze is launching in the US, UK, Canada, Australia, South Africa, Ireland, and New Zealand with English as the only supported language, though Waze assures us that more languages are coming online shortly. HOV route support, on the other hand, is getting a much more limited roll out, launching only in 22 US markets along with Toronto, Vancouver, and Montreal. We'll see those available markets expand soon enough, so stay tuned for more.