Huge GameStop Spring Sale detailed: consoles, games, toys, and more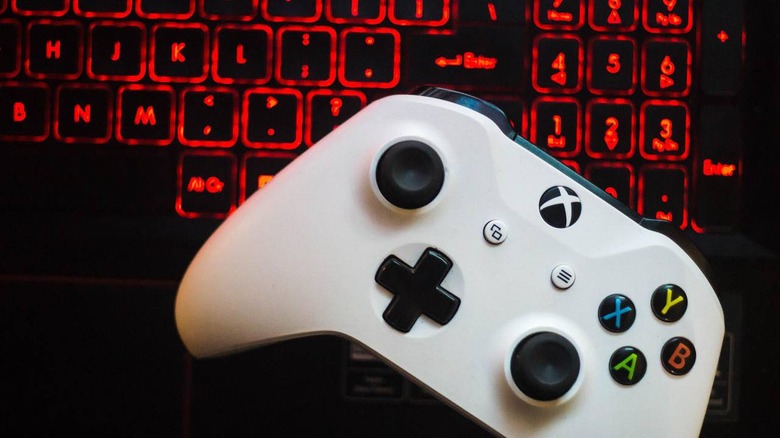 GameStop has announced plans to launch a Spring Sale starting tomorrow, April 7. The sale will be live for two weeks during which customers will have the chance to get consoles, games, gaming accessories, toys, and other items at various discounts. The sale will take place in GameStop retail stores, as well as on its website and in its mobile app.
The GameStop Spring Sale will run from April 7 to April 20. During this time, customers are offered perks and discounts, such as a $50 GameStop give card with the purchase of an Xbox One S or X console between April 7 and April 13. This deal applies to all available bundles with the exception of the Fallout 76 bundle.
Starting April 14, there will be a $50 discount on the Xbox One X and S and the Apex Legends Founders Pack will be tossed in for free. Some Xbox wireless controllers will be offered at $29.99 if the customer trades in any other Xbox wireless controller or PS4 DualShock 4 controller.
PlayStation discounts aren't quite as exciting — buyers will get $20 off a PS4 system if they also purchase a 12-month PS Plus membership. There will also be a $20 discount on the PlayStation Classic and $50 off PS VR Motion Controllers (two-pack), assuming the customer also buys the PSVR Astro Bot and Moss Bundle.
A number of games will be discounted during the Spring Sale, as well, including notable titles like The Division 2, NBA 2K19, Red Dead Redemption 2, Far Cry New Dawn, Black Ops 4, FIFA 19, and Anthem. Customers who buy $50 in used games will get up to $10 in Rewards Cash.
As mentioned, the Spring Sale will also cover a number of toys and other items. Buyers will find discounts on some Funko products, the Minecraft Collectors Box will be $29.99, apparel will be BOGO 50% from April 7 to 13, and various action figures will be 20% off during the sale, among other things.
The full list of discounted items will be available on the GameStop.com website starting tomorrow, April 7.