Huge Comcast outage sees internet and TV down across the US [Updated]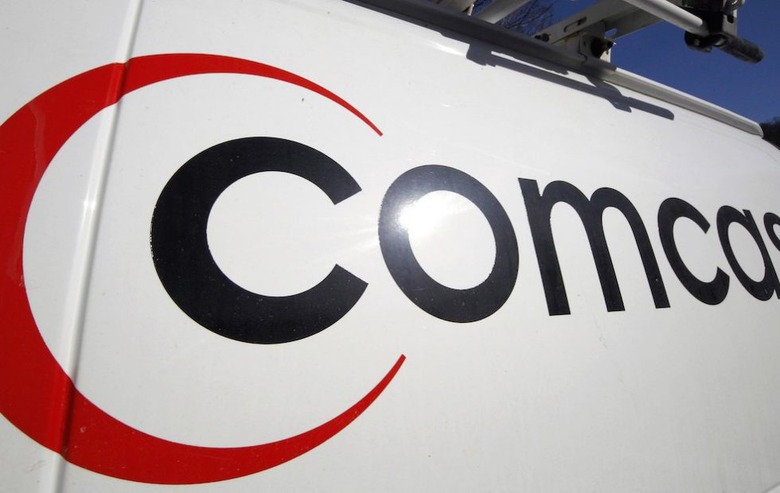 Comcast is experiencing a pretty major outage at the moment, so if you're having problems accessing the internet, you're definitely not alone. The outage seems to be affecting much of the US, from coast to coast. Even worse is that it sounds like it could be a problem that's going to take Comcast a while to sort out.
A look at Down Detector tells us everything we need to know: a lot of Comcast customers are currently without phone, internet, TV, business services, or some combination of the four. The outage map on Down Detector shows a ton of reports coming in from the East Coast of the United States, with concentrations in other areas such as Chicago and Texas.
The West Coast isn't immune either, as there are reports coming in from California, Oregon, and Washington as well. In fantastic bit of irony, Down Detector actually went down itself as we were viewing Comcast's outage map, so that link you see above may or may not work by the time you're reading this.
Comcast has delivered a statement on the outage, saying through its customer service account on Twitter that it is aware of the issue and has identified the cause. "One of Comcast's large backbone network partners had a fiber cut that we believe is also impacting other providers," the company says. "It is currently affecting our business and residential internet, video and voice customers. We apologize & are working to get services restored as soon as possible."
That sounds pretty serious, and not something that's easily fixed. As referenced in Comcast's tweet, this issue is so severe that you might not be in the clear even if you use another ISP. We'll keep an eye on the situation for more, but if you're currently experiencing an outage, it sounds like there's nothing to be done but sit tight and wait for a resolution. Stay tuned.
Update: According to an update from Comcast, there are a number of problems still being worked on. "We identified 2 unrelated fiber cuts to our network backbone providers," the company said. "Our engineers are restoring services to business & residential internet, TV & voice customers. Apologies to those affected."