Huawei Watch GT is official, almost, and officially not Wear OS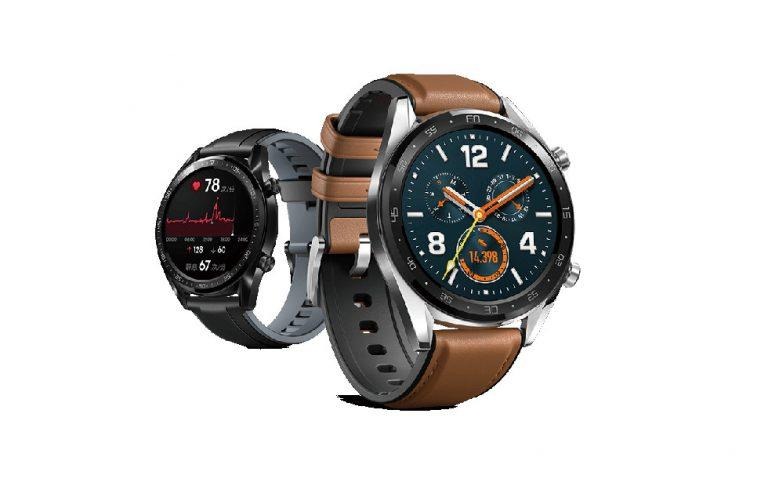 Huawei's event isn't until next week but it seems at least one part of the company's big day has leaked early. And it's not exactly all good news. The Huawei Watch GT, both in name and in form, is pretty much official as its product listing has gone online. And while it has all the makings of a modern smartwatch, Huawei has made changes that might mean it will be compatible only with its own smartphones and very little else.
First the basic specs. The Huawei Watch GT is pretty much what the leaks said it would be. It's running on a custom ARM Cortex-M4, not the usual Qualcomm Snapdragon, and has a 1.39-inch 454x454 AMOLED screen with a 420 mAh battery. It's pretty much standard but it's really the software that matters the most.
Huawei is making battery life one of the biggest selling points of the Watch GT. It promises 30 days in relatively lower power watch mode or 22 hours if you opt to enable all the bells and whistles. Part of that is thanks to the fact that the smartwatch won't be running your typical smartwatch apps. It has the basics, like reminders, notifications, tracking, calendars, etc. It does support NFC-based mobile payment but only for Chinese services.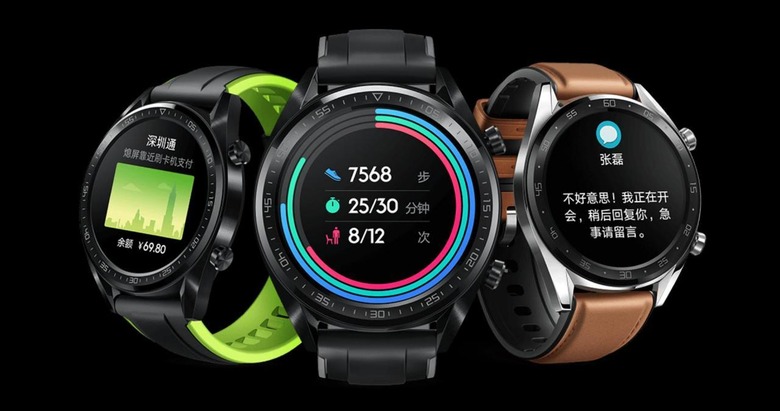 That's not to say it's lacking functionality. Its other major selling point is the plethora of sensors in the device. Like TruSeen 3.0 heart monitoring, TruRelax atmospheric pressure monitoring, and TruSleep sleep monitoring. All the things that make the Watch GT a diagnostics clinic on your wrist, which will probably push Huawei to position it against the Apple Watch.
And like the Apple Watch, the Huawei Watch GT might also be limited only to its own smartphones, both Huawei and Honor brands. Or at least it requires EMUI 9.0, so there's still a remote possibility it can be compatible with Android 9 Pie devices as well. We'll have to wait next week for the full details.