Huawei Watch 2 Pro brings eSIM to Android Wear 2.0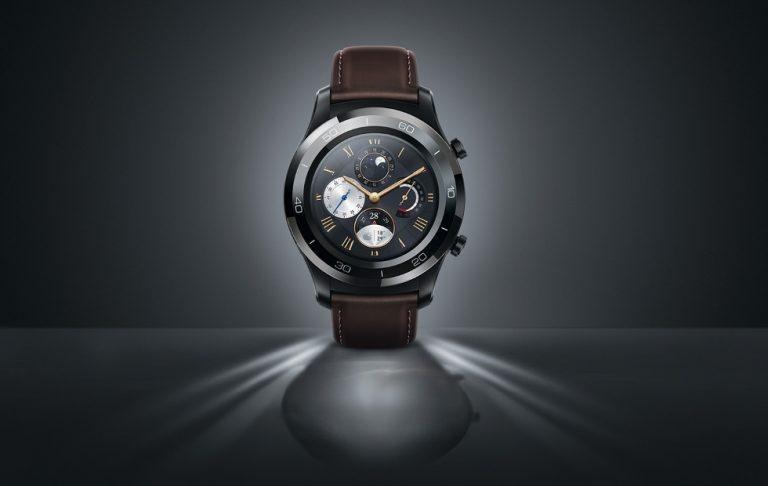 Few traditional smartphone OEMs are now making smartwatches. And almost all of them have been ejected out of the now Google-centric online Google Store. That doesn't seem to have fazed Huawei one bit. The Chinese giant has just launched its Huawei Watch 2 Pro, which practically looks like the Huawei Watch 2 Classic. But looks, as they say, can be deceiving and the Watch 2 Pro brings two important new things to the table: Android Wear 2.0 and, perhaps more importantly, eSIM support.
Smartwatch makers have shied away from adding cellular connectivity in their wearables because of the space that sim cards and their slots or trays take up in the already cramped bodies of smartwatches. The solution, then, is to use eSIM technology, which is exactly what Samsung has done for its Gear smartwatches and, more recently, Apple with its Apple Watch 3 series. The Huawei Watch 2 Pro is the first time eSIM has been used in an Android Wear smartwatch.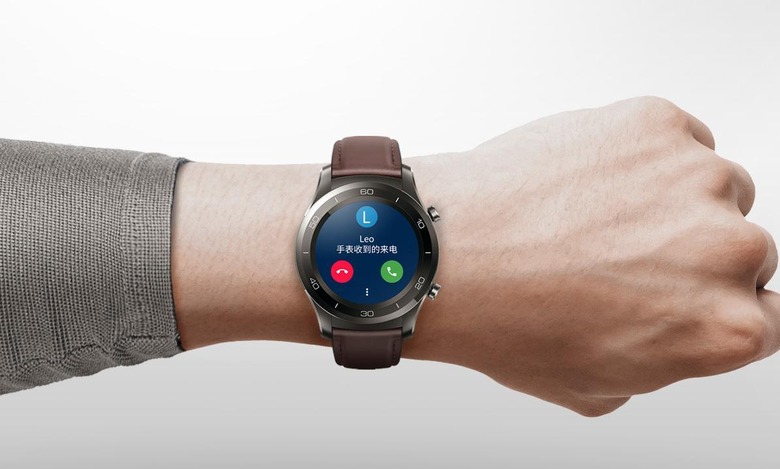 The presence of more or less full Android Wear 2.0 on the smartwatch is also notable. That's because Android Wear, more than the plain Android on phones, is more dependent on Google Play Services that isn't available in China for legal and political reasons. That said, Google does have some provisions for developing Android Wear apps that pair with phones without Play Services, like those in China. However, Android Wear on the Huawei Watch 2 Pro still isn't the whole experience for those very same reasons. Naturally, Huawei has its own equivalent features and services.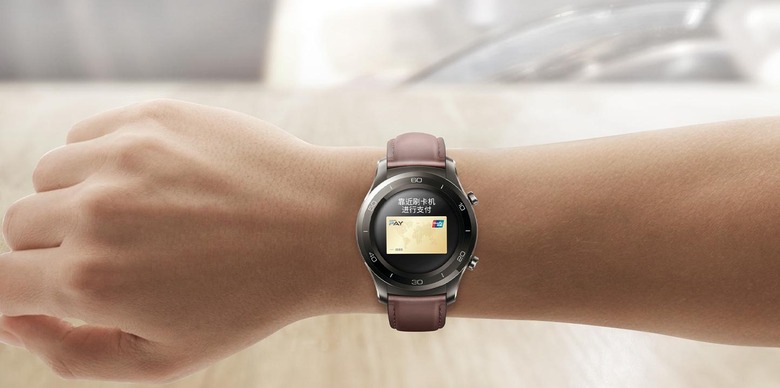 Other than that, the Huawei Watch 2 Pro does mostly resemble its older Classic sibling, both inside and out. That means a 1.2-inch AMOLED screen, a Qualcomm Snapdragon Wear 2100, 768 GB of RAM, and 4 GB of internal storage. The smartwatch sells for 2,588 RMB, around $390. Given the eSIM feature, the device might not be made available outside of China.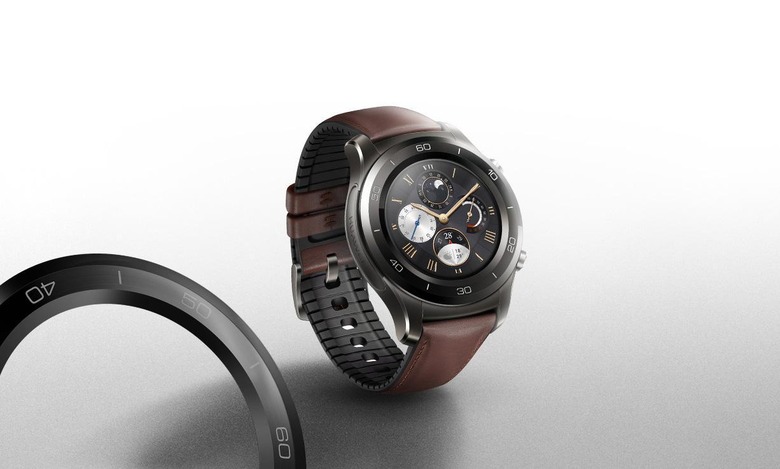 SOURCE: Huawei